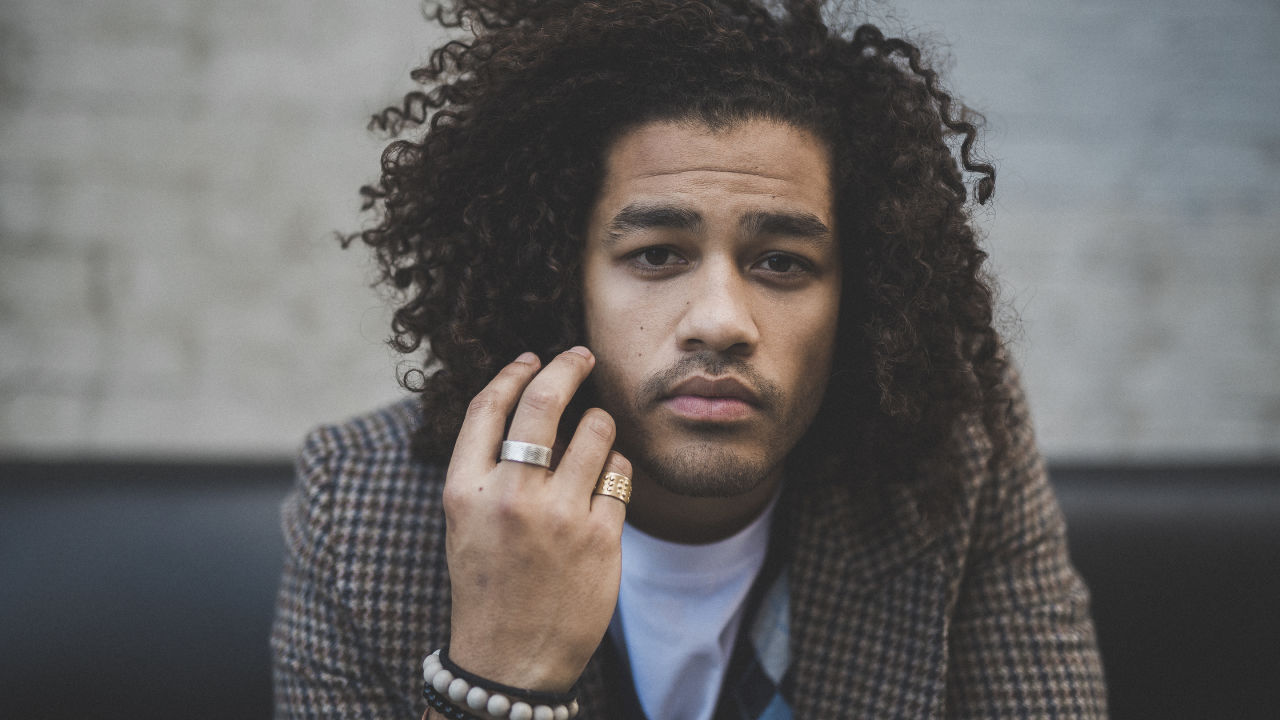 "I've been lucky enough in previous years to begin working with some of my favourite new artists after seeing them at BIGSOUND. Zig is no exception.." Village Sounds Senior Booking Agent Andy Gumley
BIGSOUND media partners themusic.com.au will premiere video content from BIGSOUND 2017 via their website. Watch inspirational keynote speeches from Tina Arena, Archie Roach, Sadie Dupuis, Kenny Gates, Alison Wenham + more.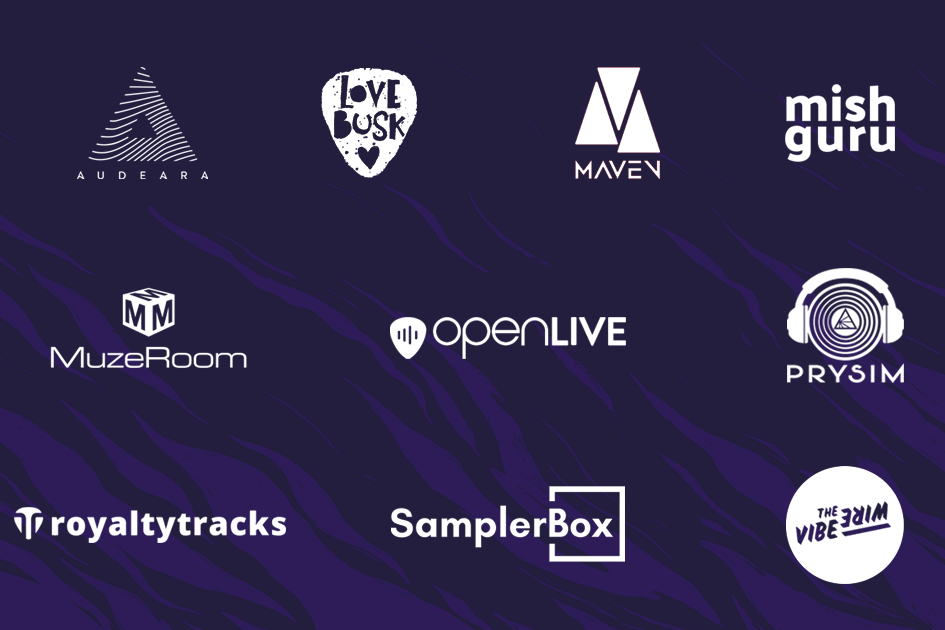 Technology is arguably the biggest influence on today's music industry. BIGSOUND Festival 2017 will see the launch of the BIGSOUND Music Tech Showcase, check out the 10 emerging music tech companies showcasing on Wednesday Sept 6th, 12pm- 4pm, Cloudland.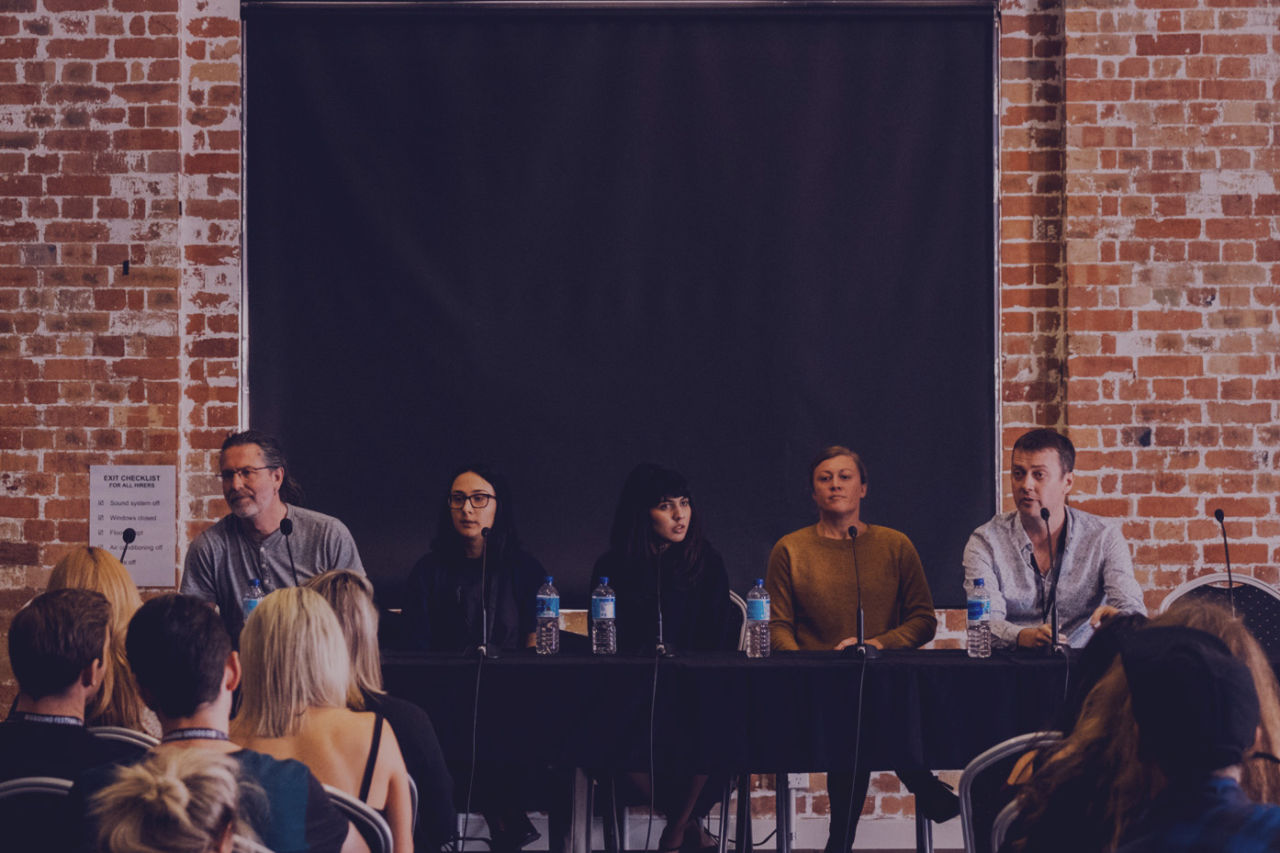 Featuring a massive array of topics from race, culture, gender, identity and mental health through to export, technology, touring, release strategies, Australian content, crisis management and more. Never has BIGSOUND had a wider range of topics, a more interesting selection of speakers or a clearer mandate to influence the conversation of a rapidly changing industry.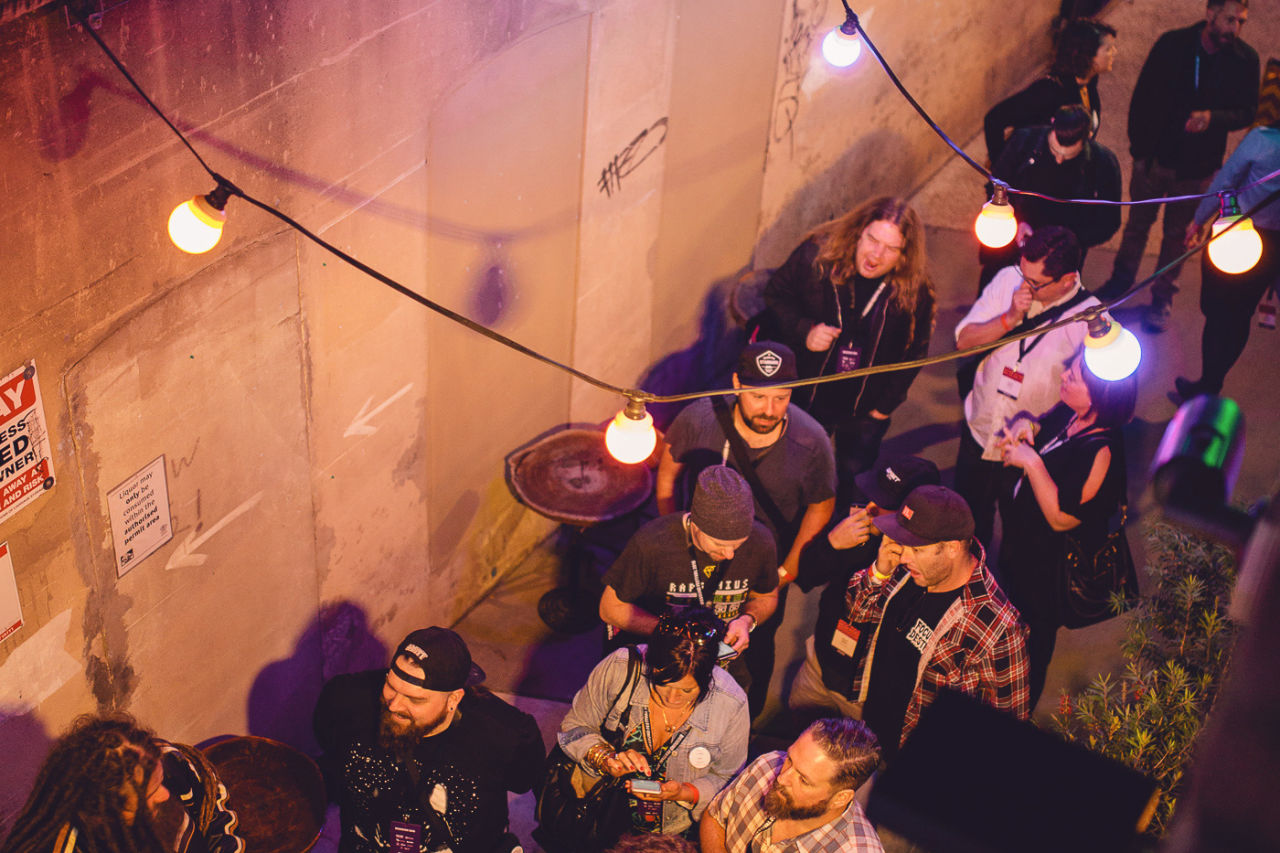 Check out some of the fringe events happening around Brisbane around BIGSOUND Festival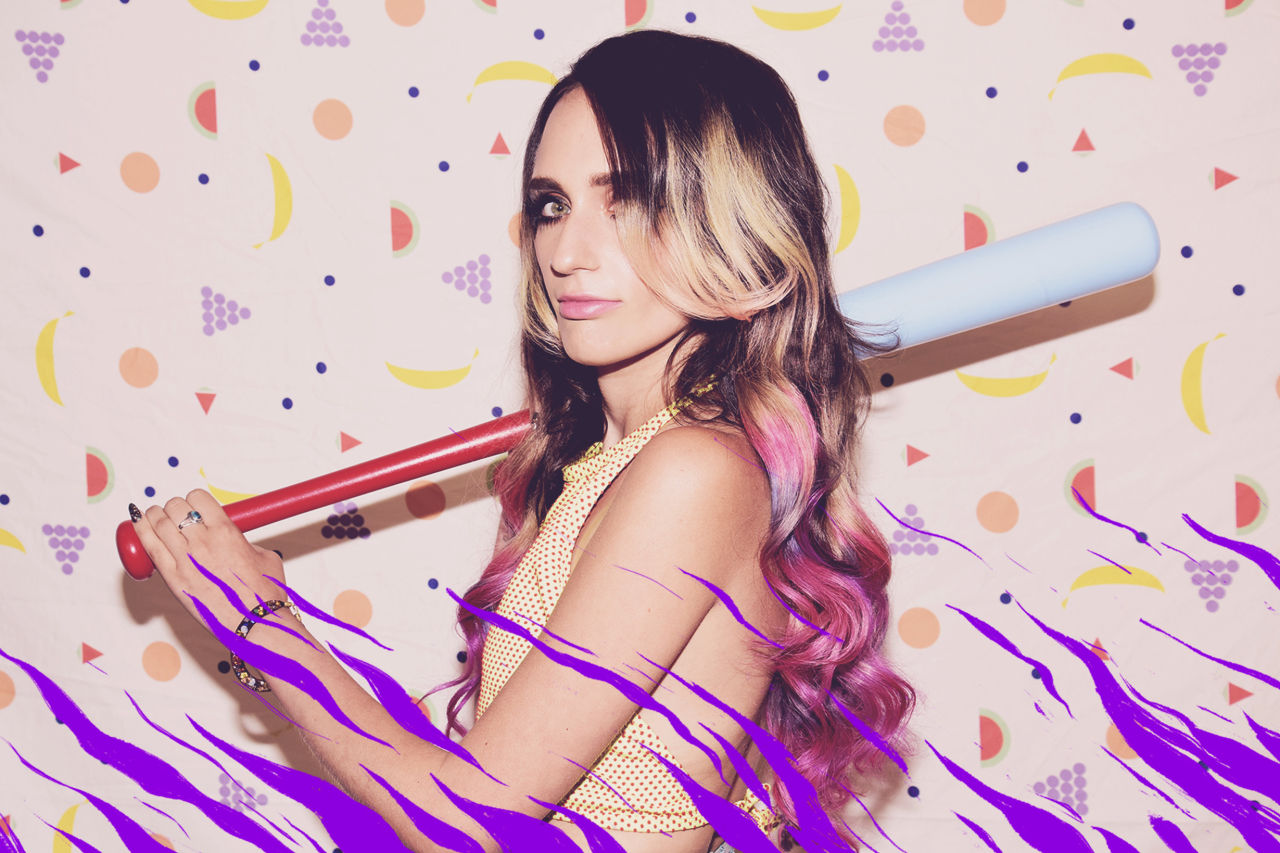 BIGSOUND has unveiled its second round of tastemaker attendees and speakers, drawing from a massive pool of buyers, talent scouts and A&R from around the globe, along with some inspirational local legends!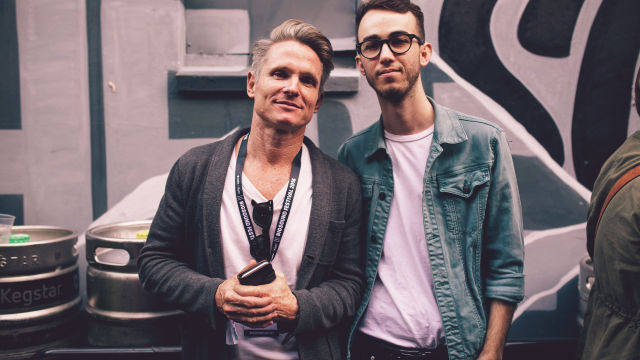 Attend BIGSOUND Festival and Conference in 2017. Secure your delegate ticket (Purple Pass) today!
Discover the future of music at BIGSOUND - Australia's festival of new music and international music industry conference.
For 4 days every September, a unique combination of musicians, music lovers and industry experts from across the globe assemble in Brisbane's Fortitude Valley to explore the challenges of our ever-evolving industry, build new relationships and experience the next wave of music from Australia and beyond. In a nod to the central importance of technology to the future of our industry, BIGSOUND 2017 will see the introduction of new specialist content designed to stimulate the growth of the music tech sector in Australia.

If you want to meet the people that will help make your career in the music industry a success, BIGSOUND's the place to be. Its 16th incarnation in 2017 promises to deliver the same atmosphere of innovation and togetherness that has come to define its place in the international music industry calendar. Fortitude Valley's special entertainment precinct is transformed into a village playground, its unique density of live music venues and conference facilities enabling seamless access to the full range of conference and showcase content on offer.
By day, BIGSOUND's conference program features internationally significant keynote speakers and challenging, cutting-edge workshop topics, as well as opportunities to meet potential collaborators and mentors. At sundown, delegates mix with Brisbane's music-loving public in a 15-venue frenzy of live music discovery, and it's here that most of the real networking happens.
BIGSOUND is not only good for business – it's a really good time too.