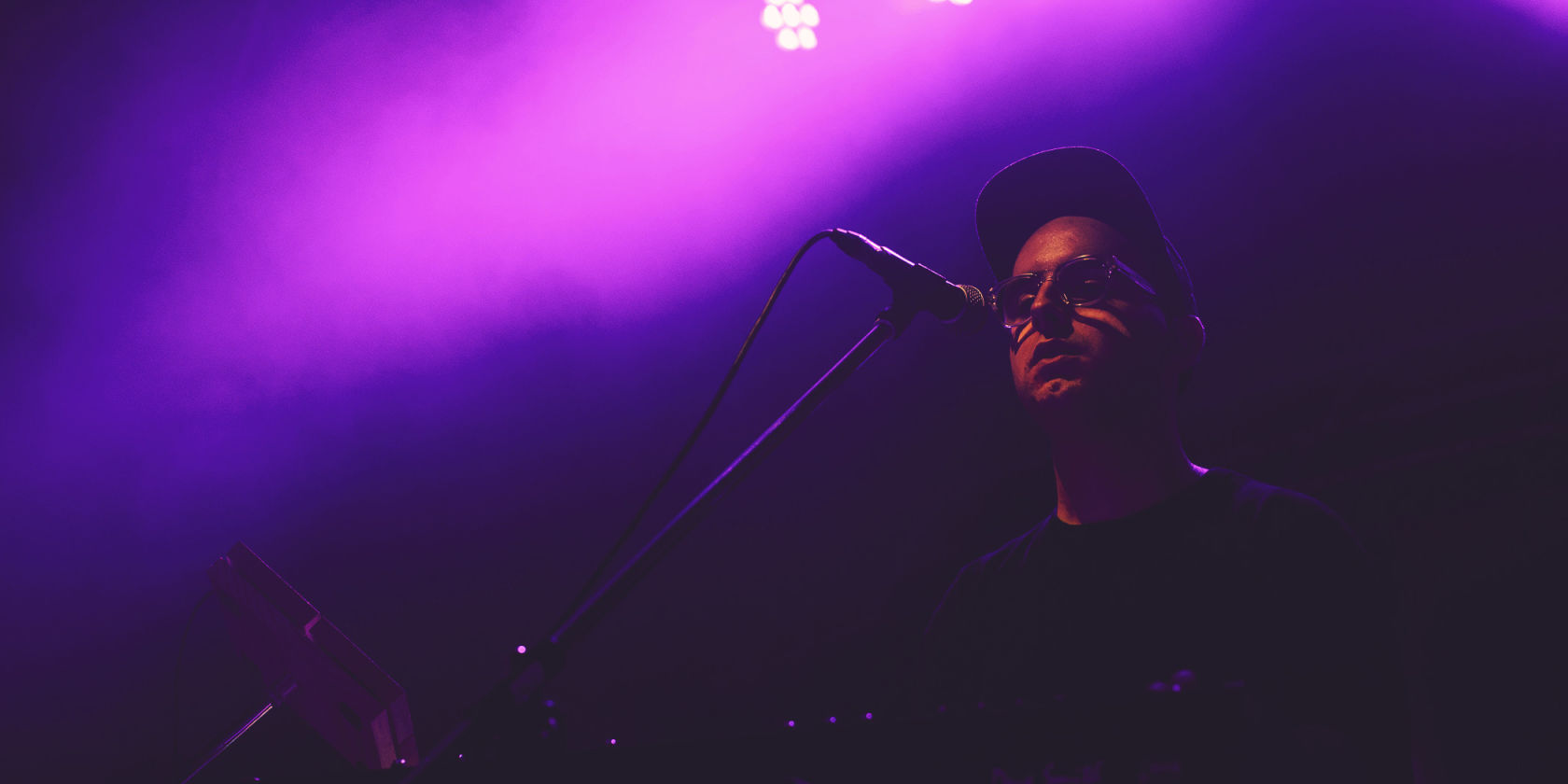 About BIGSOUND
Be part of the future of music
Now in its eighteenth year, BIGSOUND Festival is your annual opportunity to discover the future of Australian music. Running over four September days and nights, Brisbane's Fortitude Valley comes alive with a global gathering of musicians, industry, brands, media and music lovers.
Economic Impact to Brisbane in 2018
International Buyers & Guests
BIGSOUND continues to cement its place on Australia's cultural calendar as the place where tomorrow's stars are uncovered, and the shape of future business is forged.
BIGSOUND Festival runs four nights across Brisbane's Fortitude Valley, showcasing the next big thing to fans, industry, and international tastemakers alike. Its massive artist line-up has been instrumental in uncovering names like Flume, Rufus, Courtney Barnett, Megan Washington, The Temper Trap, A.B. Original, Remi, Gang of Youths and more.
By day, BIGSOUND presents an invaluable opportunity to meet new collaborators and learn from the best from around the world. The conference program presents ideas from some of the international music industry's most revered and forward-thinking luminaries. Delegates have heard from and rubbed shoulders with the likes of Nick Cave, Neil Finn, Kim Gordon, Simon Raymonde (Bella Union / Cocteau Twins), Billy Bragg, Amanda Palmer, Peter Garrett, Michael Gudinski (Mushroom), Ben Lee, Seymore Stein (Sire), Michael Chugg, and Steve Earle. You never know who you will meet.
Launched in 2002 by industry development organisation QMusic, BIGSOUND's community of musical innovation and togetherness now attracts over 1,300 conference delegates and an aggregate festival attendance of almost 14,000.
We'd love to see you there.
BIGSOUND 2019 will take place Sept 3–6.
The next five years will see BIGSOUND transform into a platform for everyone who makes the Australian music industry great.
Although music will remain BIGSOUND's core, the event will create new opportunities for the showcase of visual arts and music technology. Music is the glue that ties together modern culture, and BIGSOUND will be an internationally unique experience that brings together cutting-edge multimedia innovation under one music-centric banner.

QMusic acknowledges that Aboriginal and Torres Strait Islander people are the custodians of the land and recognise the disadvantage caused by colonisation and dispossession. Aboriginal and Torres Strait Islander music plays a critical role in the broader Australian music context and Australian culture overall. QMusic is committed to working with community to build opportunities for Aboriginal and Torres Strait Islander artists and music businesses.