Sept 5–8
The Valley, Brisbane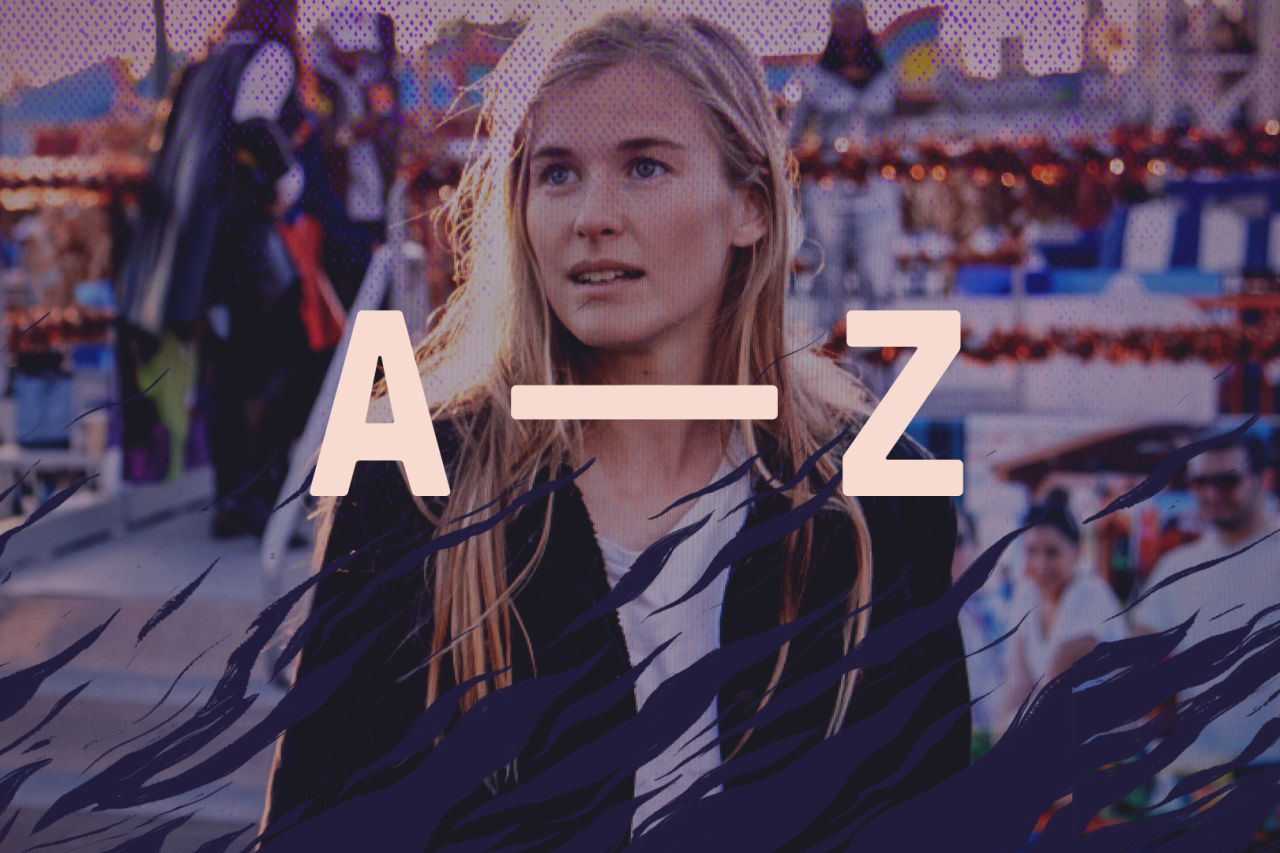 The second round of artists has been announced! Find out who's playing BIGSOUND 2017.
Push your art to the next level with the help of Levi's® and a share in $100k of funding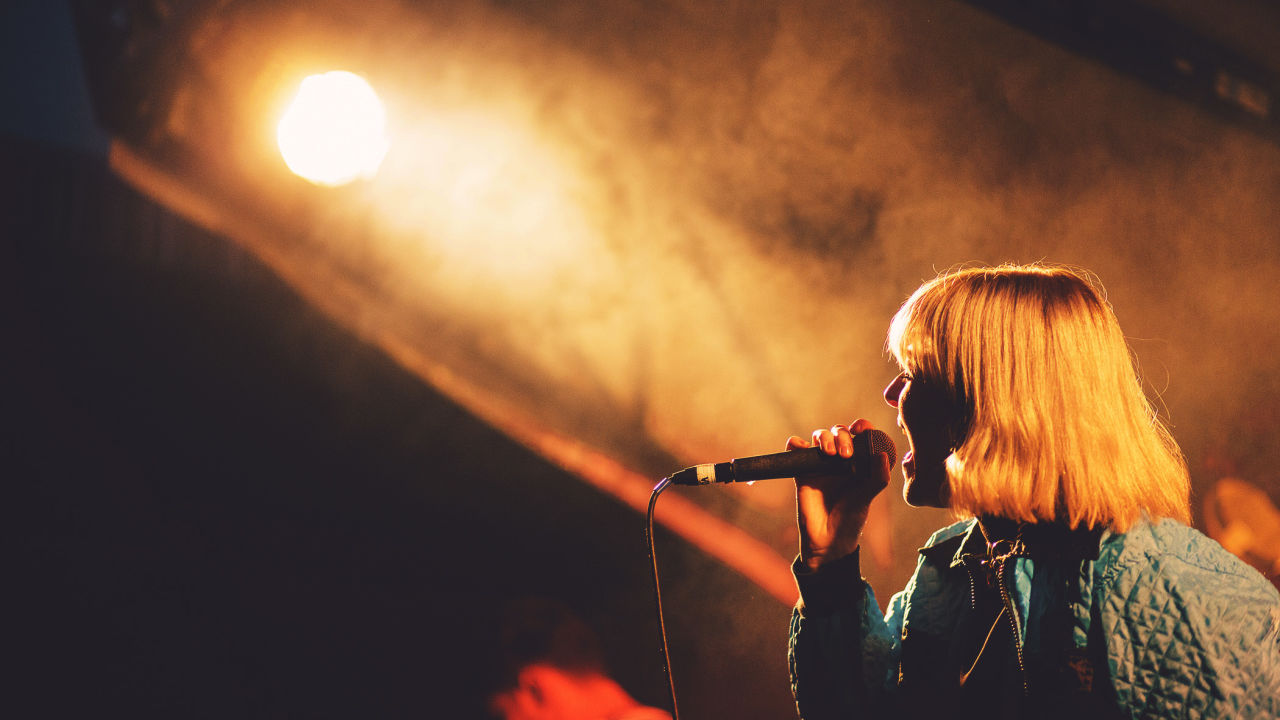 Now in its sixteenth year, BIGSOUND Festival has grown to become the biggest annual music event of its type in Australia.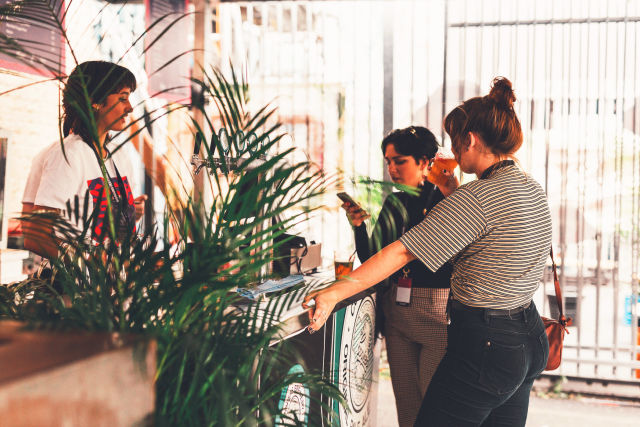 Become a volunteer, view our sponsorship and advertising opportunities and apply to play at BIGSOUND 2017.