Sept 4–7, 2018
The Valley, Brisbane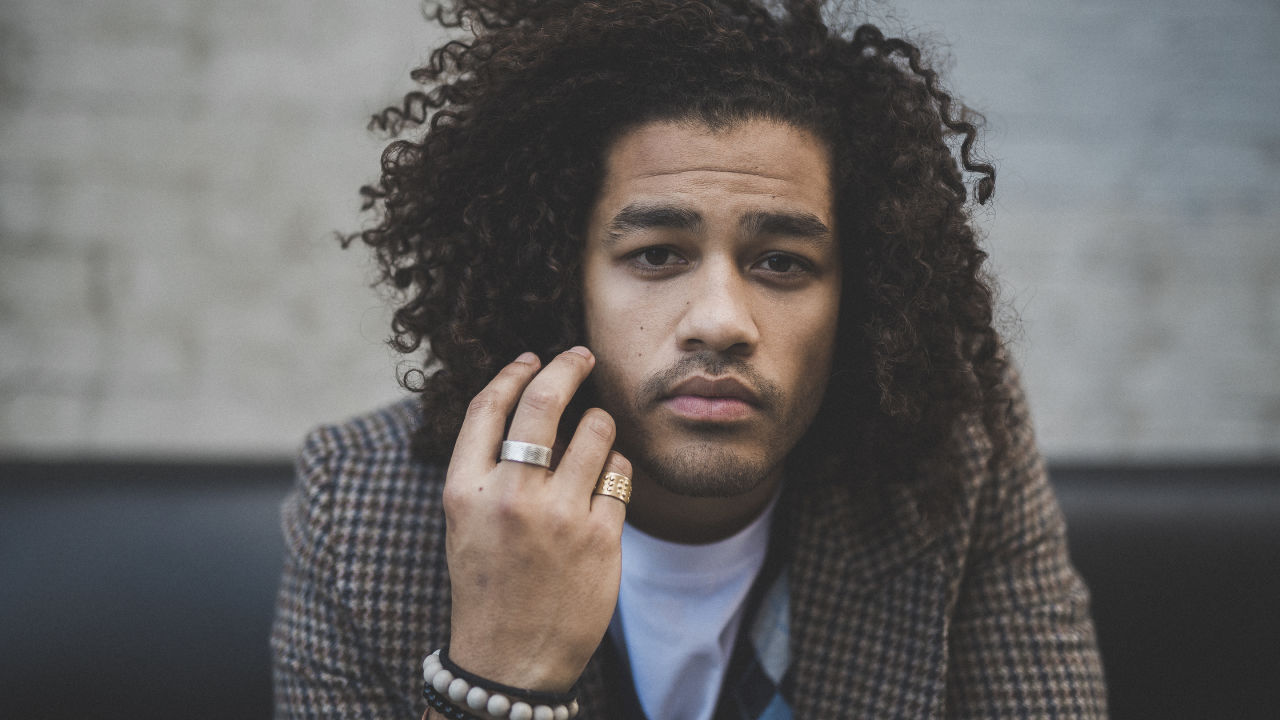 "I've been lucky enough in previous years to begin working with some of my favourite new artists after seeing them at BIGSOUND. Zig is no exception.." Village Sounds Senior Booking Agent Andy Gumley
BIGSOUND media partners themusic.com.au will premiere video content from BIGSOUND 2017 via their website. Watch inspirational keynote speeches from Tina Arena, Archie Roach, Sadie Dupuis, Kenny Gates, Alison Wenham + more.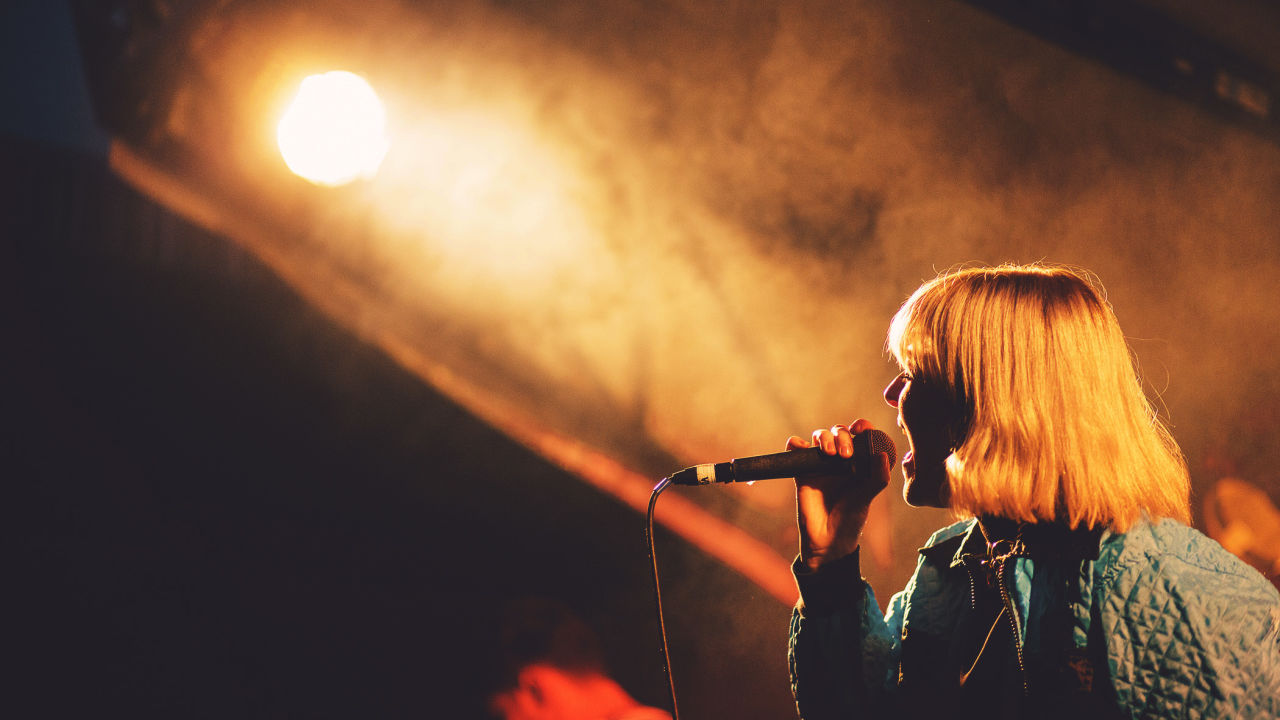 Now in its sixteenth year, BIGSOUND Festival has grown to become the biggest annual music event of its type in Australia.
Push your art to the next level with the help of Levi's® and a share in $100k of funding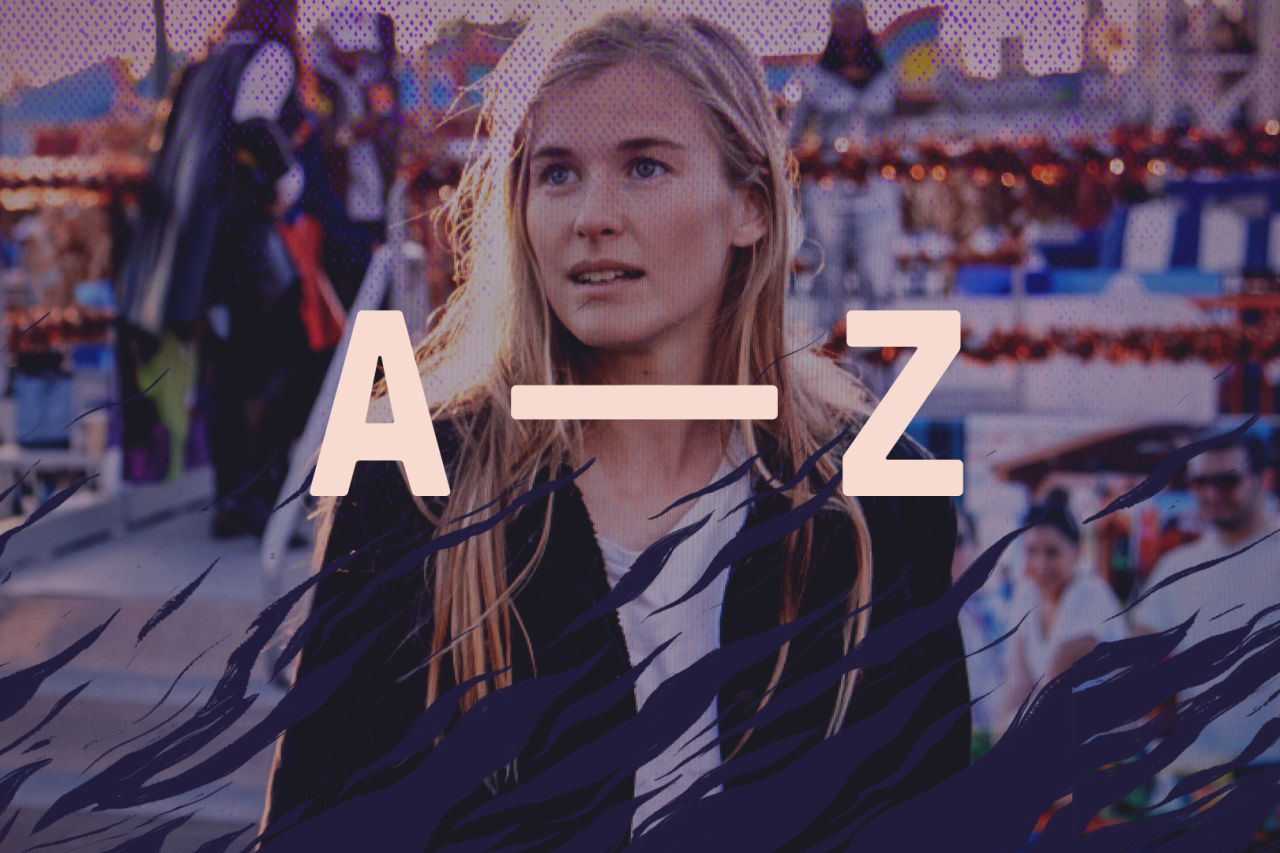 Find your new favourite act. Cruise through the full list of artists playing BIGSOUND 2017.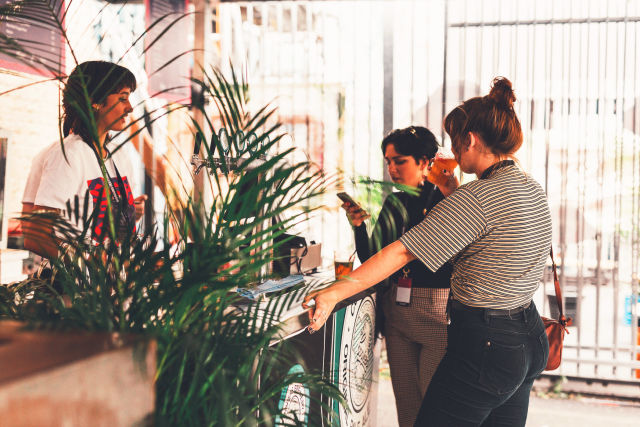 Become a volunteer, view our sponsorship and advertising opportunities and apply to showcase at BIGSOUND.