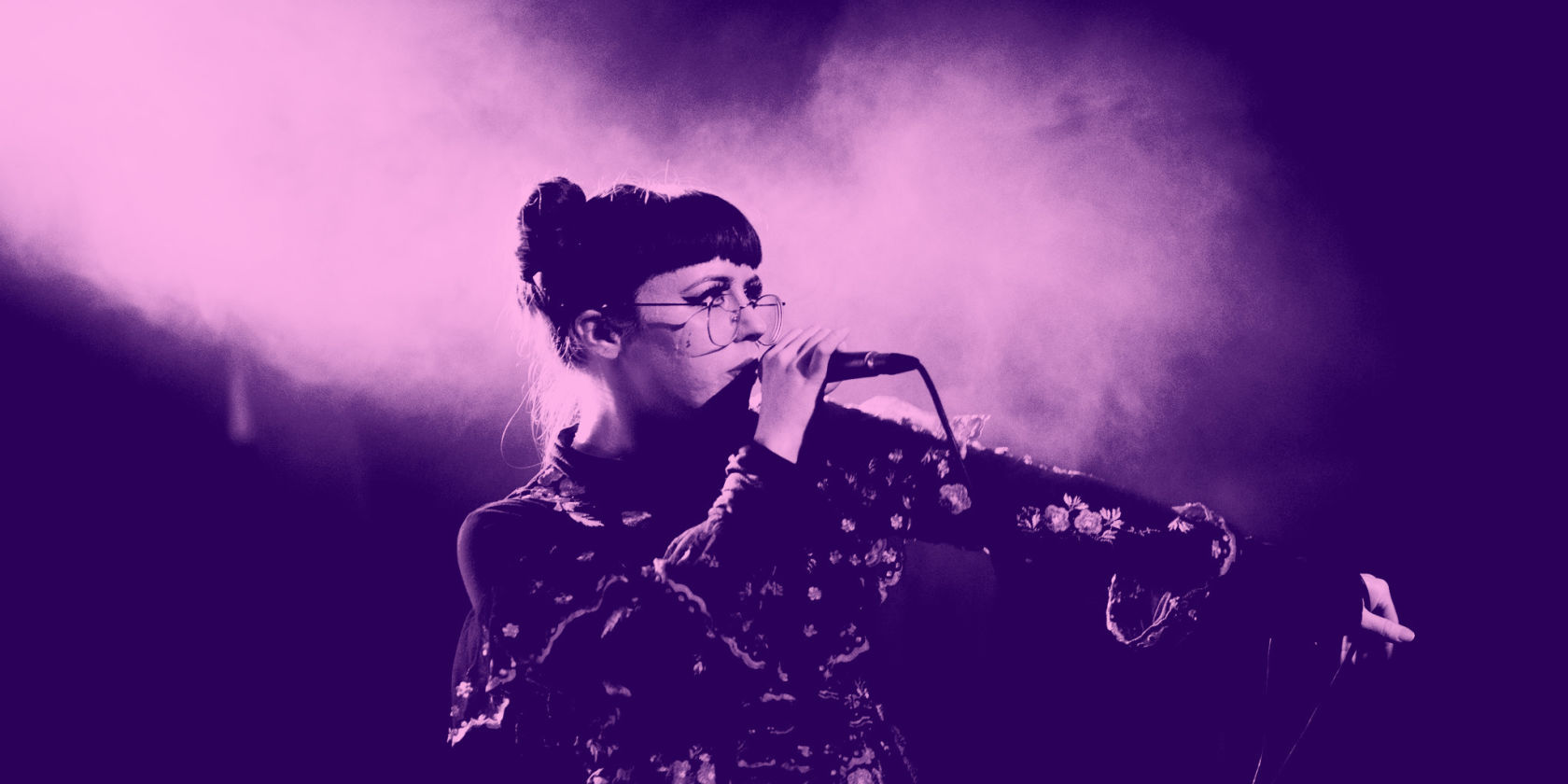 Apply to Play
Be part of BIGSOUND 2019
Australian and international artists have the rare chance to perform in front of some of the most influential figures in the international music industry by showcasing at BIGSOUND.
Taking place on the nights of Tuesday 3 – Friday 6 September in Brisbane, BIGSOUND Festival is the showcase opportunity that puts artists in front of the local, national and international music industry delegates attending the BIGSOUND industry conference.
Now in its eighteenth year, BIGSOUND has grown to become the biggest annual music event of its type in Australia. Run across four days and four nights, you can meet, talk and listen to the brightest lights in the music industry. When the lights go down, your band could be wowing the industry audience at some of Australia's best live music venues in Brisbane's Fortitude Valley.
The Levi's® Music Prize is an exciting initiative that enables Australian bands and artists to make the most of new opportunities on the way to the next stage of their careers. The total Levi's® Music Prize is a contribution of $100K annually, divided into $25K grants to fund the careers of four quality artists/acts. One prize is for an artist showcasing at BIGSOUND Festival in September this year, with the other three prizes awarded in the following yearly quarters to artists who played BIGSOUND between 2014 and 2019. So if you are selected to play BIGSOUND Festival in 2019, then you get a second bite of the cherry if you don't win the Levi's® Music Prize on your first attempt.
In addition to having access to hundreds of influential music industry figures and becoming eligible for the Levi's® Music Prize, BIGSOUND Festival showcasing artists are provided with the opportunity for excellent media exposure, with the event being covered by national and international media outlets and reaching an international audience of 24.6 million people.
Nearly a thousand bands have performed at BIGSOUND over its 16 year history – it's easy to see why BIGSOUND Festival is the place to be for breaking artists. Previous years' festivals propelled the careers of Courtney Barnett, Flume, Rufus, Seth Sentry, Stella Donnelly, Gang of Youths, DMA's, Kingswood, The Temper Trap, Megan Washington, DZ Deathrays, Ball Park Music, San Cisco, Boy & Bear, Tash Sultana, The Jezabels, Middle Kids, A.B. Original and Methyl Ethel - and many, many more.
Will you be next?

Applications have closed for 2019.
BIGSOUND presents Australian artists with the extremely rare and valuable opportunity to showcase their wares to a national and international music industry audience.
The core purpose of the BIGSOUND Festival showcase is to create business outcomes for showcasing artists by exposing them to relevant buyers.
Our capacity to achieve this is in many ways determined by which national and international buyers agree to come to BIGSOUND, and what sort of artists they're interested in signing. We do our best to attract buyers from a very broad cross-section of genres, but ultimately it's the buyers' decision whether they come to BIGSOUND or not.
Unfortunately we can't tell which buyers are going to attend BIGSOUND before showcase applications close.
We often receive excellent applications from outstanding new talent that isn't relevant to the specific buyers that do end up coming to BIGSOUND. In those instances, it's difficult to justify putting those artists on the bill, as they won't have a good chance of landing deals from their showcase performance. In other words, if we feel there is a higher likelihood that an artist can get something out of showcasing at BIGSOUND, we'll pick them first.
However, it's also true that we try (where we can) to find space in the line-up for those absolutely amazing artists that might be a bit more of a wild-card for the buyers, but who are doing something truly innovative and inspiring.
The curation of the showcase also requires that each stage's line-up makes sense. We aim for a balanced mix of all genres across the festival, but it's a complex jigsaw to put together. We also have to consider the need to put together a line-up that audiences are going to want to see.
Because of the complex variables involved in our decision, we don't enter into further explanation or justification for why some artists have found their way onto the showcase and others have not.
Our main piece of advice to you is that you need to be able to make a compelling argument about how you will use BIGSOUND to capitalise on your band's existing momentum. The selection process is extremely competitive, with about a 15% success rate. You need to be able to show that you have a strong team around you and a plan for the future.
Good luck. We hope to see you soon.