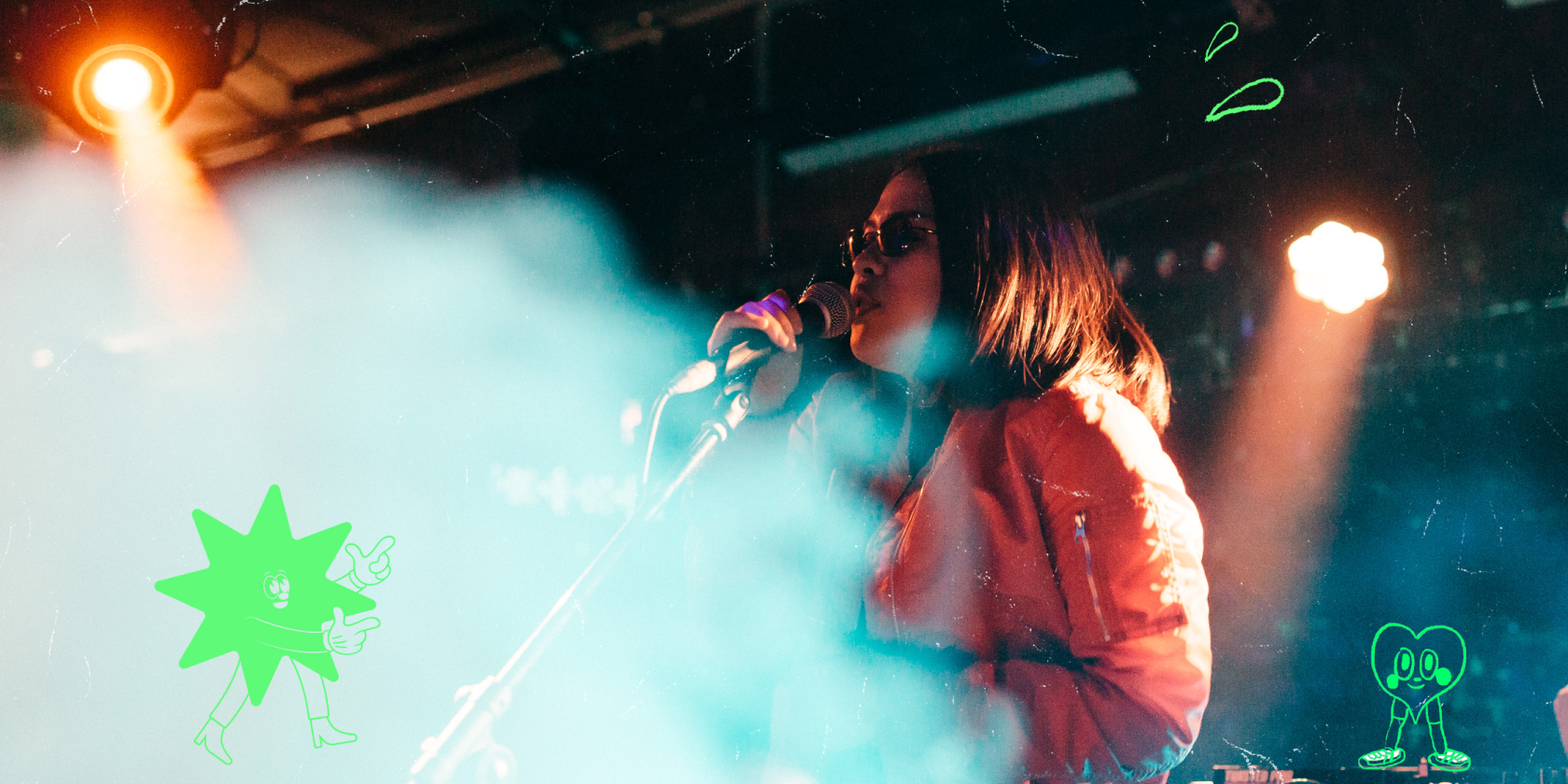 Get Involved
Partner or volunteer with BIGSOUND
BIGSOUND's unique mix of audiences and participants creates significant B2B and B2C opportunities.
Partnership with BIGSOUND is an opportunity to visibly contribute to the future of Australian music, establish your brand as a thought-leader in the music industry space, as well as establish meaningful relationships with industry influencers and a music-loving public.
BIGSOUND wouldn't be possible without the volunteers that generously donate their time and energy to ensure the event is a success.
Volunteering at BIGSOUND will be very different for 2020 with the virtual event being one of the first music industry conferences to take place. It will still be a unique opportunity to gain experience working on a premier event and meet some outstanding players in the Australian music industry.
2020 Volunteer roles will be offered on demand. To be updated when opportunities become available, subscribe to the BIGSOUND eNews.
There are no current employment opportunities for BIGSOUND 2020. If you would like to register your interest for upcoming roles please send your resume and cover letter to careers@qmusic.com.au.
Australian artists have the rare chance to perform in front of some of the most influential figures in the music industry by showcasing at BIGSOUND 2020.
Taking place on the nights of Wednesday 21 – Thursday 22 October in Brisbane, the 2020 BIGSOUND Festival is the showcase opportunity that will put artists in front of national music industry delegates attending the BIGSOUND Industry Conference.
Nearly a thousand bands have performed at BIGSOUND over its eighteen year history – it's easy to see why BIGSOUND Festival is the place to be for breaking artists. Previous years' festivals propelled the careers of Courtney Barnett, Flume, Seth Sentry, Gang of Youths, DMA's, Kingswood, Megan Washington, DZ Deathrays, Ball Park Music, San Cisco, Boy & Bear, Tash Sultana, The Jezabels, Middle Kids, A.B. Original, Methyl Ethel - and many, many more. #BIGSOUNDstories
Will you be next?
2020 Showcase Applications are CLOSED.