BIGSOUND AFTER MIDNIGHT
Presented by Amazon Music
You thought the party stopped at midnight? Sorry, but no one is turning into a pumpkin around here! New for 2022, we're ensuring there are After Midnight parties that'll make sure you get to bed way later than you should – and the return of the legendary BIGSOUND Secret Shows, bigger and better in 2022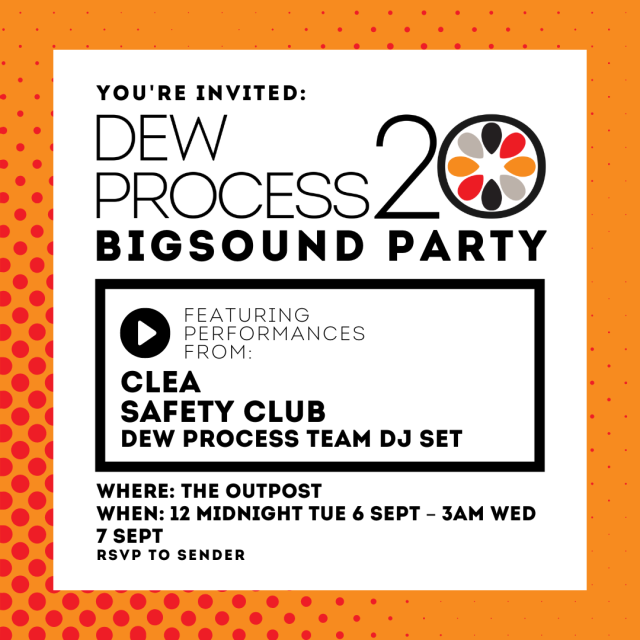 Tue Midnight–3:00am | The Outpost
DEW PROCESS 20
Legendary Brisbane-based label Dew Process celebrate 20 years in the game this year. Building a legacy from Sarah Blasko and Bernard Fanning, to Mallrat and Tkay, the label celebrates the milestone at BIGSOUND this year with a clutch of newcomers including local hip-hop party starters Safety Club and
sublime songstress Clea. Special DP DJs to be announced.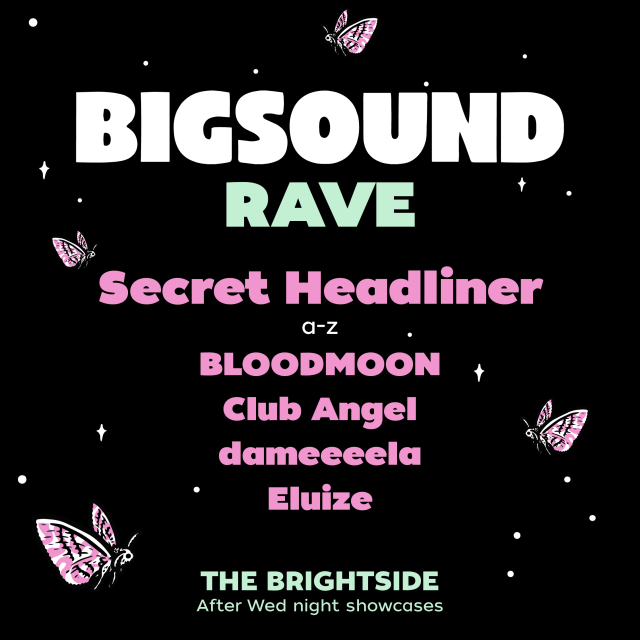 Wed Midnight–3:00am | The Brightside
BIGSOUND RAVE
BIGSOUND Rave is a brand new post-midnight BIGSOUND event, presenting top national and global electronic talent. With BIGSOUND artists joining forces with established DJs and producers, the line-up cements Australia as a producer of some of the most formidable electronic music on the planet. Come boogie until late at The Brightside.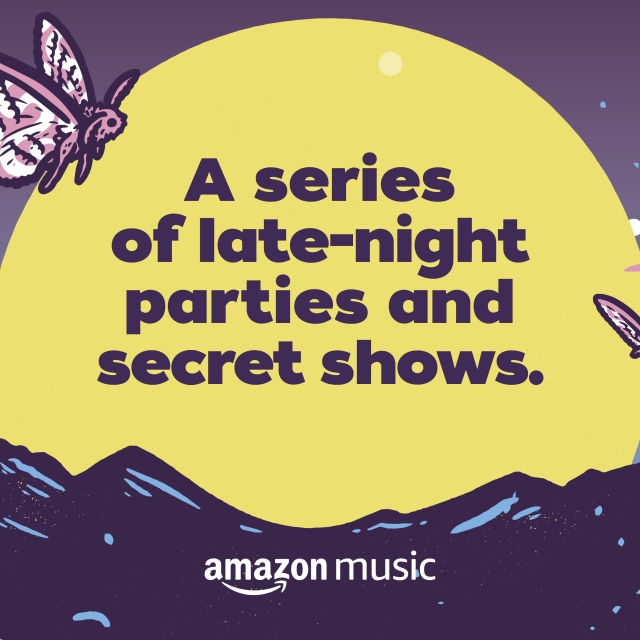 Tue & Wed 12:30AM | Multiple Venues
SECRET SHOWS
Were you one of the lucky ones able to get in to see Paul Kelly at the Zoo in 2019? Well, keep your eye on your phone, because we'll be announcing new Secret Shows each day that will build on this legacy of discovery and surprise at BIGSOUND. Make sure that you will be able to say you were there when! Follow us on Instagram for daily clues and reveals.