VOLI K
Sydney NSW, Australia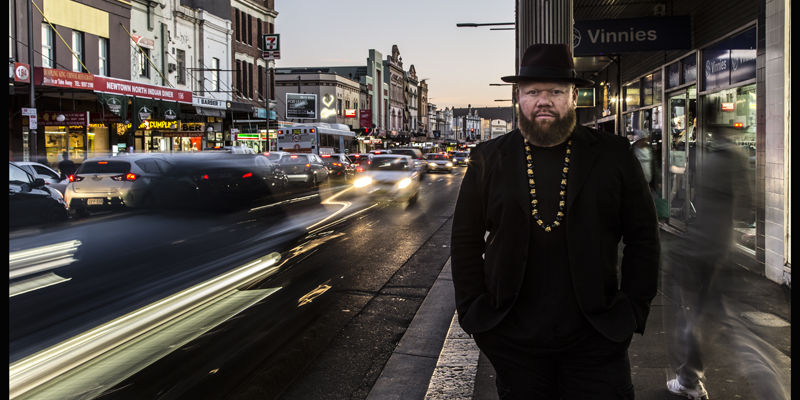 About
VOLI K is a soul-infused singer, songwriter and performer.
A First Nations artist originating from Fiji, VOLI has called Australia home from a young age
He's faced some life challenges - born albino & termed legally-blind - but the physical insecurities around his identity would eventually become his super power. He recently toured with Tones & I.
VOLI has collaborated with some great producers: Jerome Farah (Baker Boy, Tones & I), Cyrus Villanueva (CXLOE) and the legendary Charles Fisher (Savage Garden)
Looking For
Agent (Aus)
Agent (International)
Record Label (Aus)
Record Label (International)