South Summit
Perth WA, Australia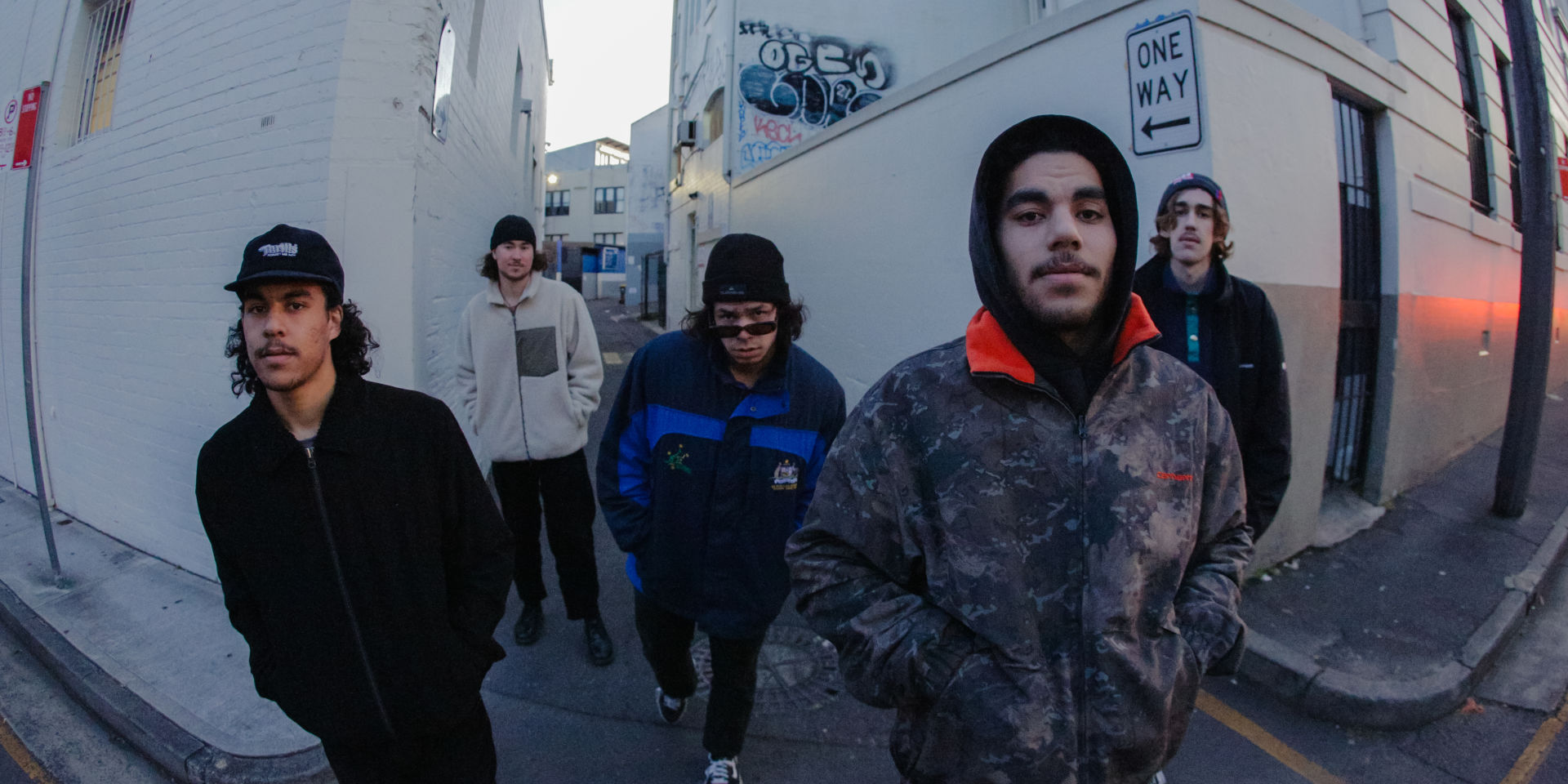 About
Perth rockers South Summit have been plying their trade for two years now, captivating audiences around Australia with their infectious melody lines and memorable blend of psych-reggae rock.
Hitting SOLD-OUT headliners in Perth, as well as appearances at Out of The Woods Fest in Busselton & Springtime in Sunshine Coast, South Summit have pushed themselves to have a festival-ready set for an array of East-Coast dates in late 2022.
Catch them at Vanfest in December!
Looking For
Publisher
Record Label (Aus)