SayGrace
Brisbane QLD, Australia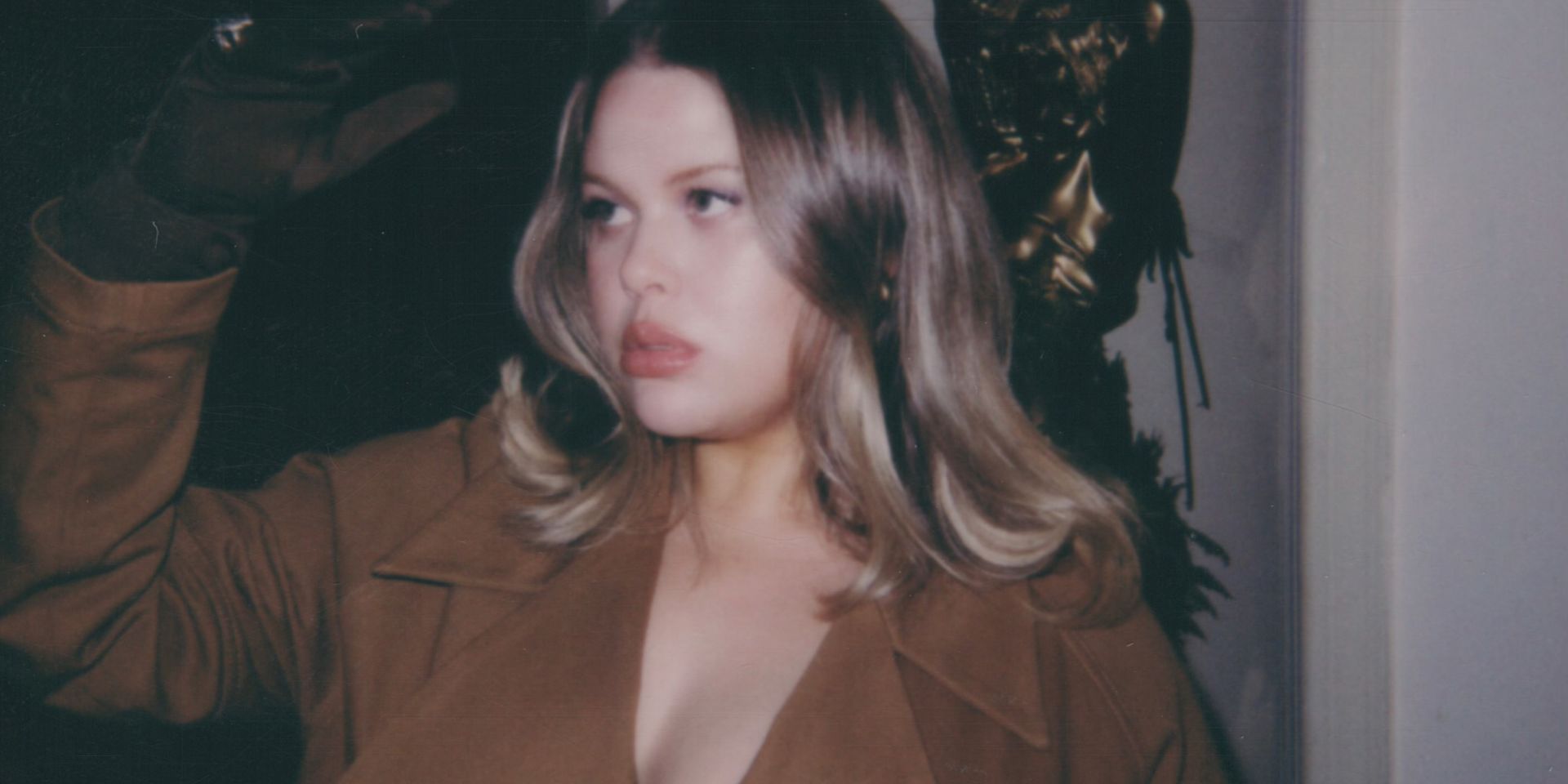 About
A soulful singer from Brisbane, Grammy-nominated SAYGRACE (aka Grace Sewell) is a multiple-platinum selling, global artist with over 1 billion streams worldwide.
Grace collaborated with Quincy Jones on the multi-platinum-selling single, feminist anthem 'You Don't Own Me, (ft. G-eazy)', and has released her debut album, EP and many singles through Sony RCA.
Newly independent, SAYGRACE is ready to showcase her retro-contemporary R&B style with new music to be released later this year.
Looking For
Agent (Aus)
Agent (International)
Record Label (Aus)
Record Label (International)