Mvlholland
Byron Bay NSW, Australia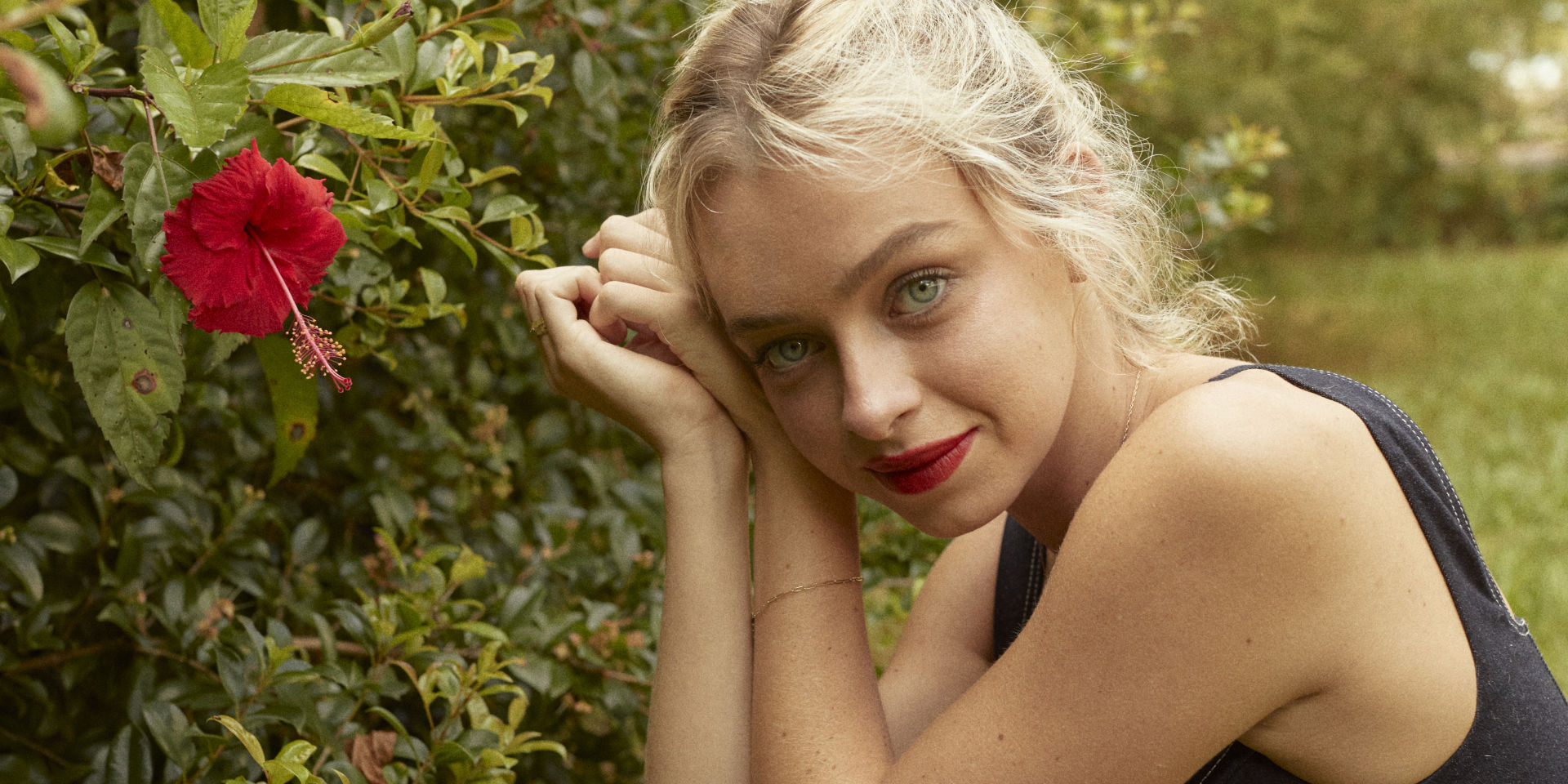 About
Grace Mulholland grew up between New York, L.A, London and Australia before her family settled in Bali.
Living in Bali, the family continually had people coming and staying in the house. Those visitors included Divinyls frontwoman Chrissy Amphlett, who taught Grace to sing 'I Touch Myself' at age five.
She first began writing songs and singing at age 11 and launched her recording career with Mvlholland in 2020 with songs "83", "But I Like It" and "Foreign Obstacles".
Looking For
Agent (Aus)
Agent (International)
Publisher
Sync Agent