Franko Gonzo
Melbourne VIC, Australia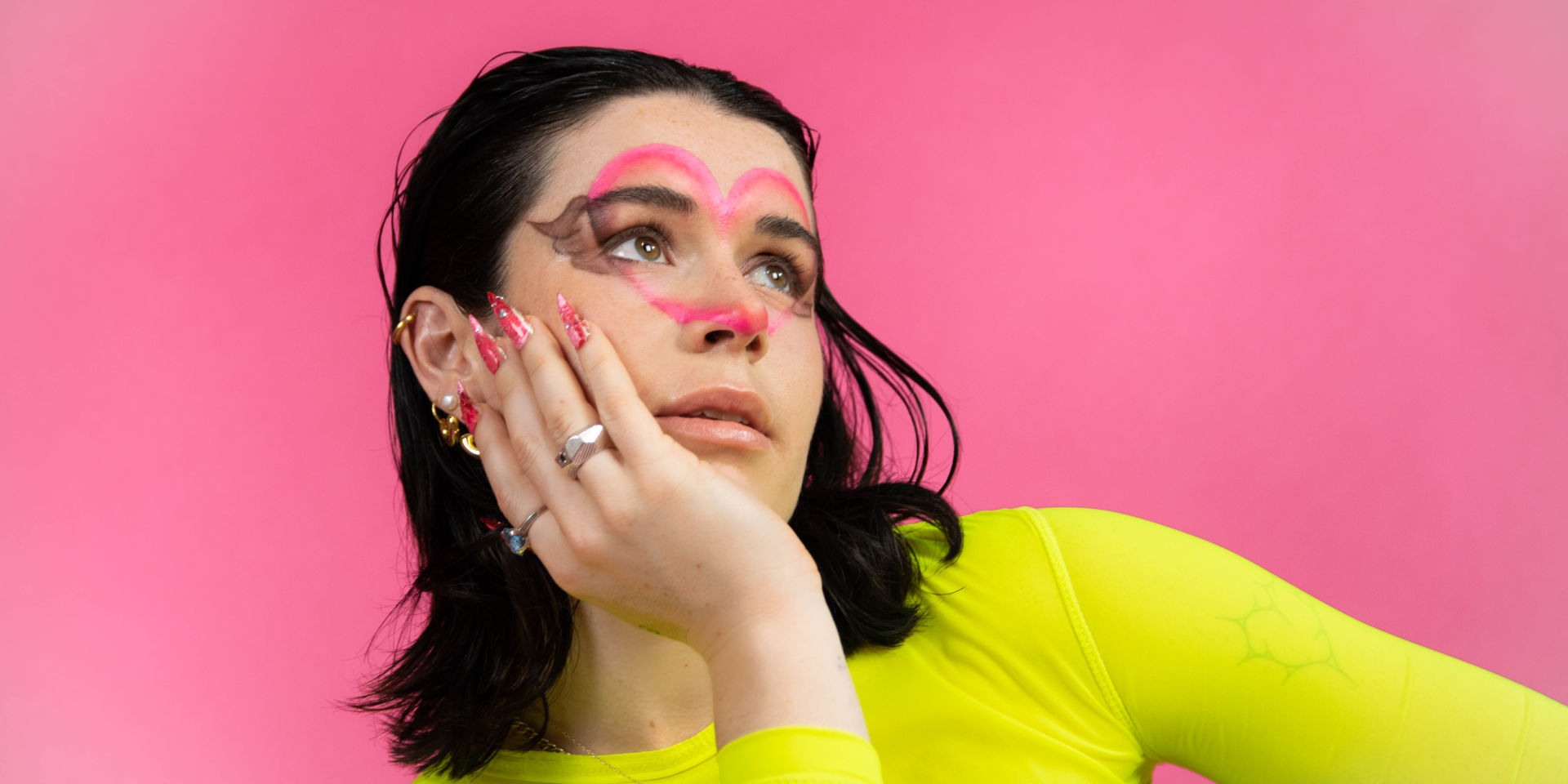 About
Born out of a deep desire to disrupt the status quo, Franko Gonzo is here to conquer the world through a striking visual and sonic landscape where colour, fun, chaos and vibrancy collide.
This is the voice of an artist who knows exactly who she is and what she wants.
Why do what you're supposed to do when you can do what you want to do? Welcome to the world of Franko Gonzo.
Looking For
Record Label (Aus)
Record Label (International)
Agent (Aus)
Agent (International)
Songwriters