Budjerah
Fingal Head NSW, Australia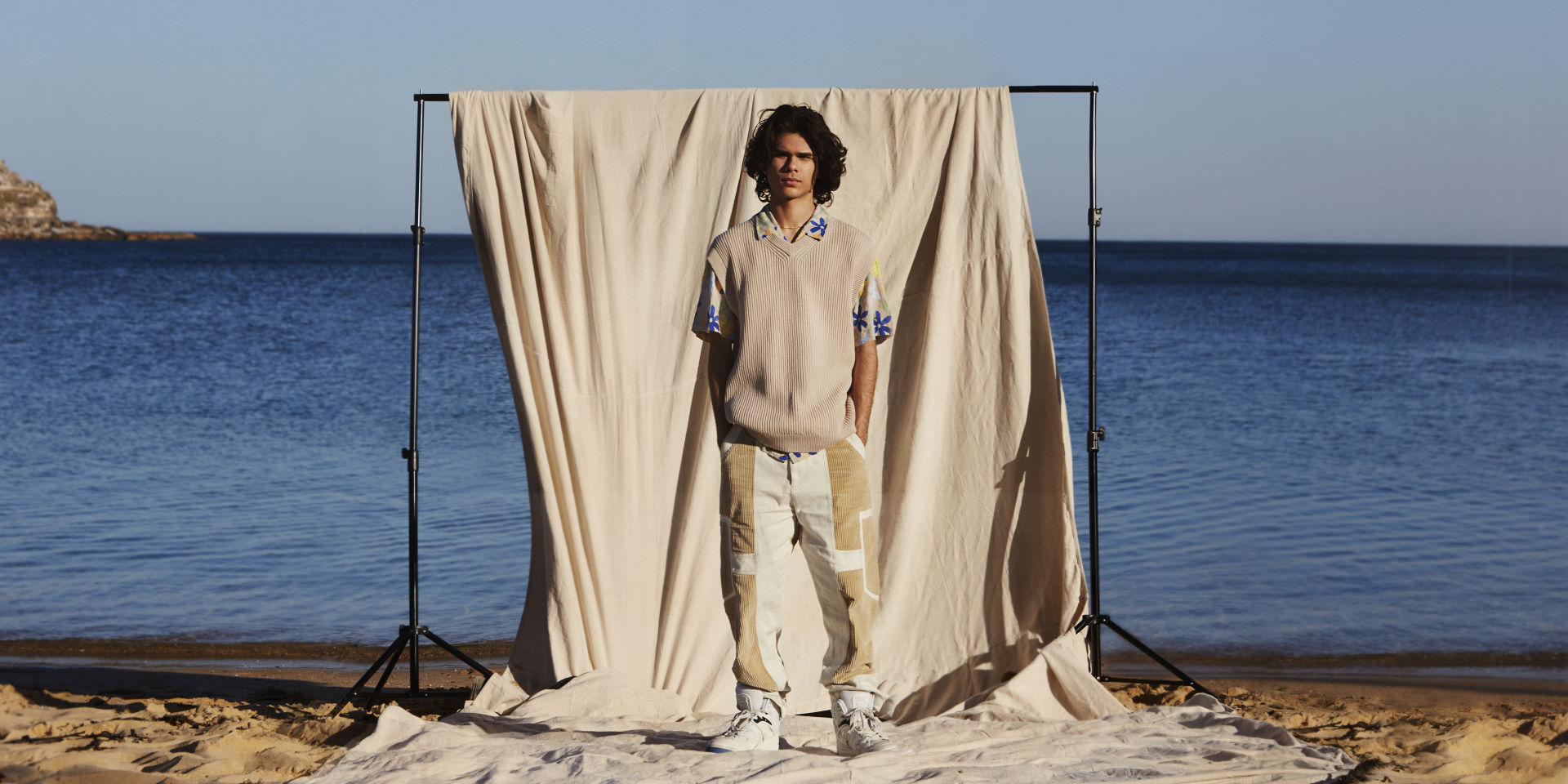 About
In 2020, Australia was introduced to the spectacular voice of Budjerah: a new, homegrown kind of R&B star. Since the release of his debut EP 'Conversations', the musical visionary has commenced his global assault, most notably featuring on a remix of Ed Sheeran's hit single '2Step' in May and wrapping up a successful world tour. Now, Budjerah is set to release his next single, the anthemic 'Ready For The Sky' out this July.
Budjerah - Coodjinburra man of the Bundjalung nation.
Looking For
Promoters, programmers, songwriters and producers.