Andy Golledge
Sydney NSW, Australia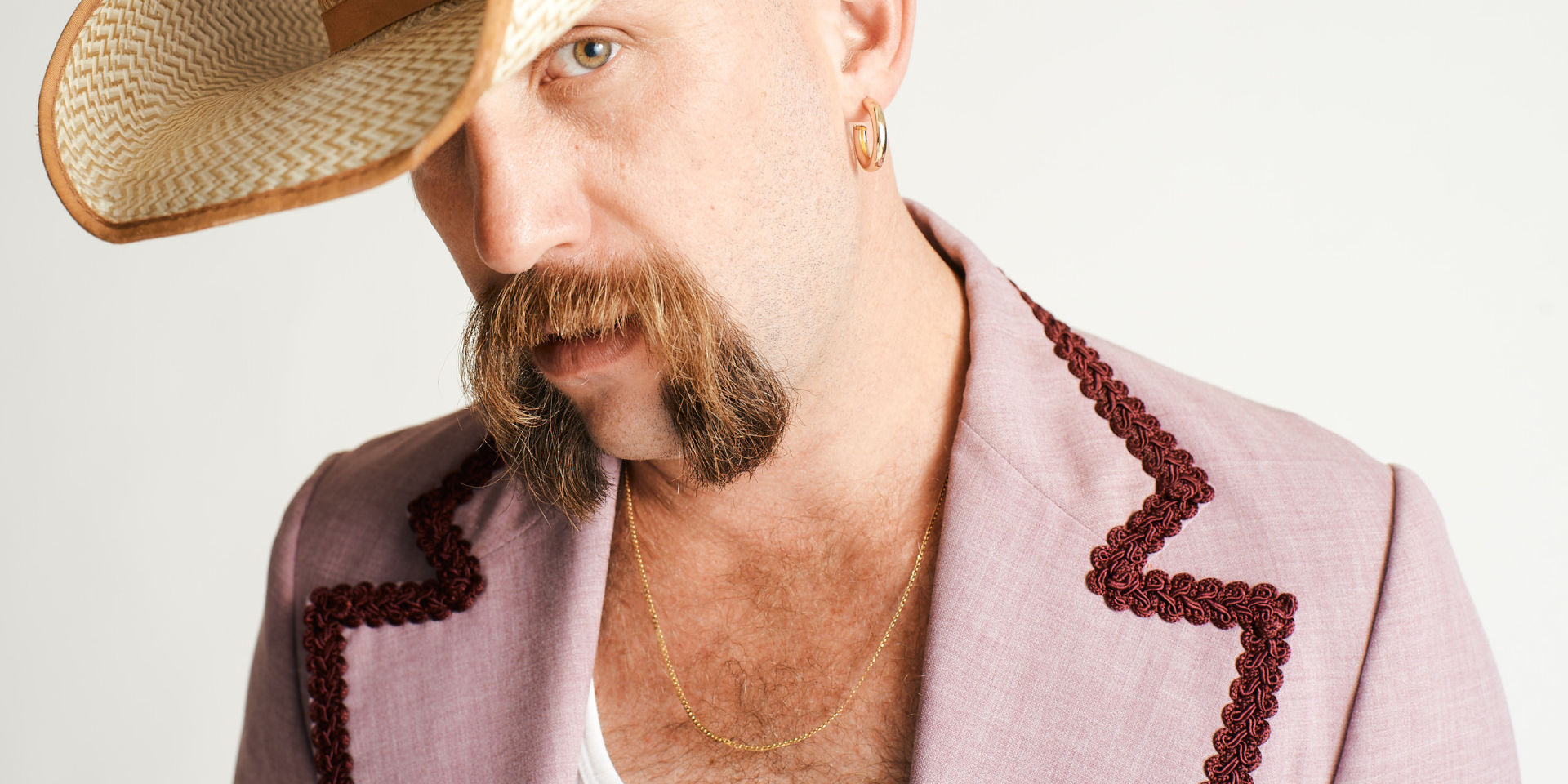 About
Andy Golledge has been described as "an intriguing man with a horny moustache" and "trapped in a '70s tuna fisherman's body".
His name has practically become folklore in Sydney's Inner West, both for the exhilarating unpredictability of his live shows and the curveballs of his repertoire, genre-hopping between '60s country and '80s rock.
In 2022, Andy Golledge released his debut album 'Strength of a Queen', charting #3 on ARIA's Top Vinyl Albums and #4 on Australian Country Albums.
Looking For
Agent (International)
Publisher
Sync Agent