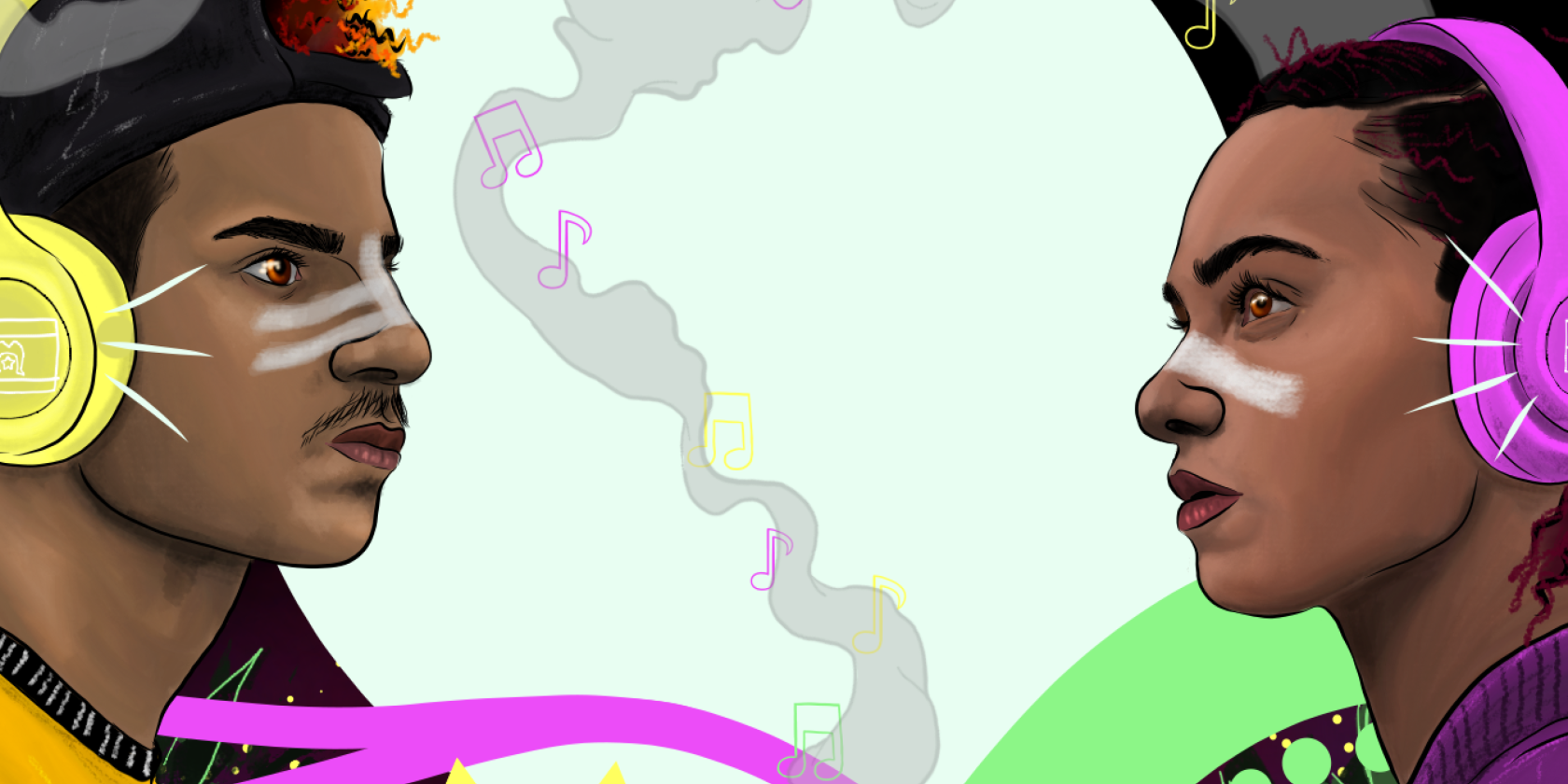 Little BLAKSOUND
A 100% First Nations youth led music conference.
Proudly presented by Digi Youth Arts
2021 welcomes an exciting First Nations-led edition of BIGSOUND's biennial youth conference, this year named Little BLAKSOUND.
To be held in late 2021, Little BLAKSOUND curators Sycco, Jem Cassar-Daley, DOBBY, and Loki Liddle will be mentored by BIGSOUND First Nations Programmer and Producer, Alethea Beetson, to elevate, celebrate and represent the voices and perspectives of current and up-and-coming First Nations artists and industry workers.

Through thought-provoking panel discussions and hands-on workshops, Little BLAKSOUND invites the music industry to listen and explore how the next generation of Aboriginal and Torres Strait Islander cultural and arts leaders can be placed at the forefront of industry conversations.
Little BLAKSOUND shines a light on Blak excellence.
"Indigenous young people are so incredibly important as they are the youngest generation of the oldest surviving cultures in the world. Little BLAKSOUND provides a much-needed space for them to share their vision of the future, connect and demand change within the music industry," said Alethea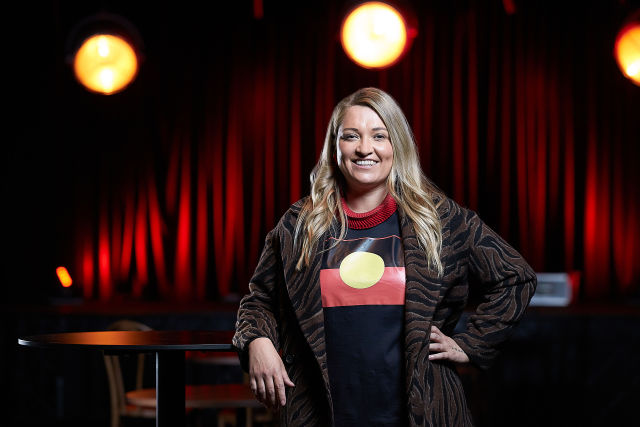 Little Blaksound Mentor

Alethea Beetson

Alethea Beetson is a Kabi Kabi/Gubbi Gubbi + Wiradjuri artist and producer who has worked extensively with Indigenous communities across multiple art forms to inspire new works responding to societal issues, cultural heritage and colonisation. She is currently the First Nations Producer BIGSOUND; First Nations Curator (Music) of Brisbane Festival; and Artistic Director and Founder of Digi Youth Arts. Her research explores the function of insurgence and resurgence in the creative development and production of Indigenous performance. In 2020, Alethea founded Blak Social, a multi-arts company that will hold a residency at The Tivoli from 2021 to 2022.