YouTube Music and QMusic have joined forces to provide free accommodation for official showcasing artists.

The perfect BIGSOUND artist sanctuary, the BIGSOUND Artist Village is a place of mindfulness and inclusiveness, a home base to network, retreat, relax and crash!
Bookings are complimentary for three (3) nights of stay, September 3 - 6.
All booking requests are available on a first in best dressed basis, and exclusively through Stage & Screen via the booking form below.
Free accommodation for up to six (6) band members and crew members includes:
Complimentary breakfast
Quick access to onsite Artist Greenroom
24 hour reception
The BIGSOUND Artist Village is centrally located and right in the heart of BIGSOUND Festival so you're just across the road from the conference centre at Cloudland and within two blocks of all the official showcase venues.
As an official BIGSOUND partner, YouTube Music will host exclusive presentations and workshops at the YouTube Music Artist Village for artists, songwriters and publishers with topics ranging from leveraging and growing your audience, rights management, to monetising their channel and playlisting.
Exclusive to BIGSOUND, artists, songwriters and publishers, can find out first hand about new products and features, along with best practices for content creation, and unlocking new opportunities. YouTube Specialists will also be on hand for one-on-one meetings.
Open to all BIGSOUND artists and to delegates by invitation only.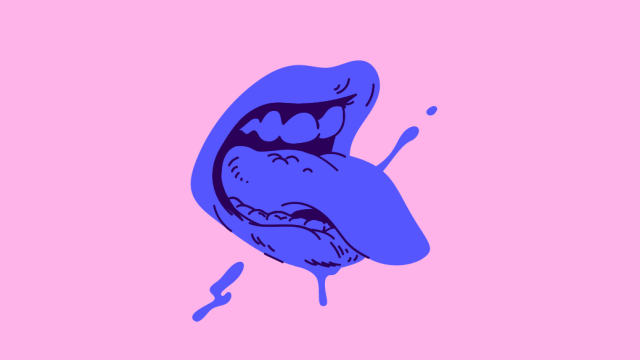 Wed 4 Sept, 11:00AM - 12:30PM

YouTube Music Workshop for Songwriters & Composers

Artists, managers and publishers will learn how to make the most of YouTube's platform to help grow their careers.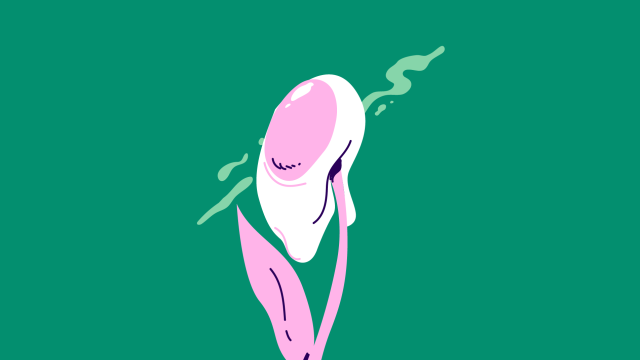 Thu 5 Sept, 11:00AM - 12:30PM

The World of Programming on YouTube Music

An overview of the playlist ecosystem on YouTube Music, presented by Helen Marquis.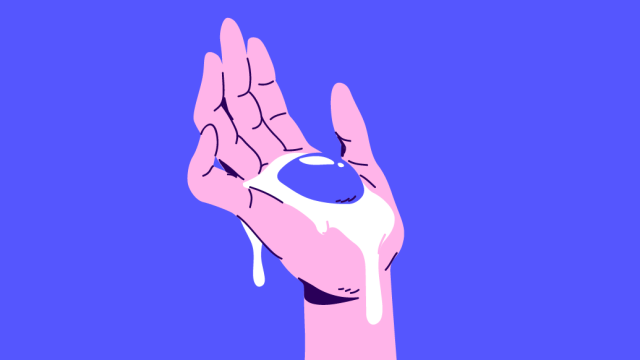 4 - 5 Sept, 10.00am - 11.00am

YouTube Music One-on-Ones

YouTube Music experts will be on hand for one-on-one assistance for artists, managers and publishers on topics at all levels -- including leveraging and growing their audience, monetising their channel, playlisting, content IDs and digital fingerprinting.
The official BIGSOUND Artist Green Room will be located onsite in the Artist Village. It will be open to all official showcasing artists (not just those staying in the Artist Village), from 10-4pm daily.
Complimentary to all artists:
Free Wifi
YouTube Music Curated Artist Workshops
Safe Zone with Mental Health Councillors
Pop Up Health Food Bar
Yoga Classes
Yamaha Rehearsal Room
Content Creation Spaces
Informal Interview Spaces
Fender Lounge
Instrument Repair Shop
Hair & Make Up Salon
Band Equipment Transportation Service
Free Stuff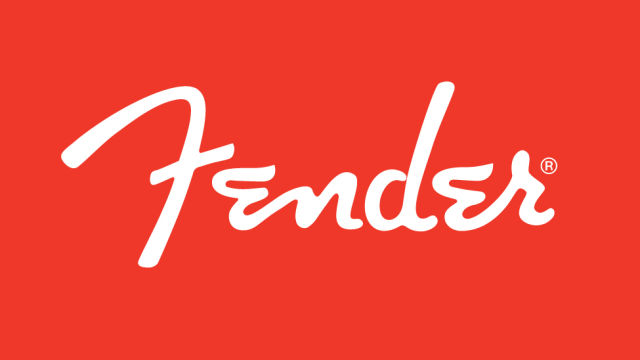 Fender Lounge
Artists can visit the Fender Lounge to pick up a free Artist Survival Pack, check out the latest Fender gear or just talk shop. They also have emergency strings, batteries, tubes, parts and a guitar tech on site if acts need some assistance with their gear. For the pedal freaks, there will also be daily giveaways!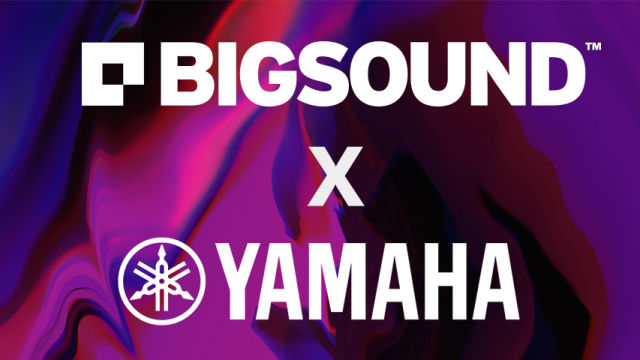 Yamaha Rehearsal Space
Yamaha are hosting a rehearsal space for BIGSOUND acts who want to sneak in a last-minute run-through before their showcase!