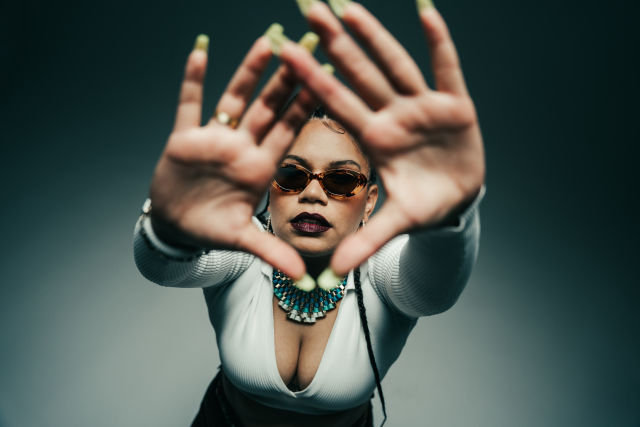 Barkaa
BARKAA is a Malyangapa, Barkindji woman from Western New South Wales, now living in South West Sydney on Gandangara land. Music to BARKAA has been part of her journey to express herself, the truth and issues impacting First Nations people.

She released her debut single last year "For My Tittas" which put her on the map and on a fast and steady incline as a critical contributor to Australia's musical landscape. She has performed at a number of iconic venues including the Sydney Opera House, Enmore Theatre and the Sidney Myer Music Bowl in Melbourne.

Photo by Luke Currie-Richardson.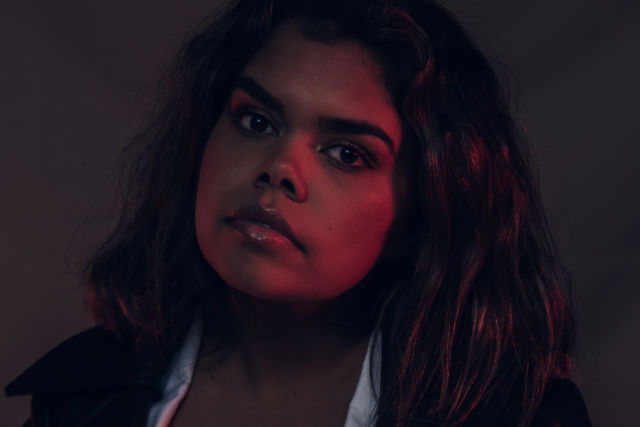 Bianca Hunt
Bianca is Kamilaroi, Barkindji, Ballardong and Whaduk. She is the Founder of AGNT BLAK, QUT Business and Creative Industries Graduate, experienced Broadcaster and freelancer. Bianca has a passion to bring her full-self into every space she enters. Well known for her Co-Hosting of NITV x AFL's Yokayi Footy she intends to have a positive influence in the media industry. Bianca became a Co-CEO at 21 and has worked across multiple industries putting her ahead of the game. She is always looking for new challenges and different ways to express herself.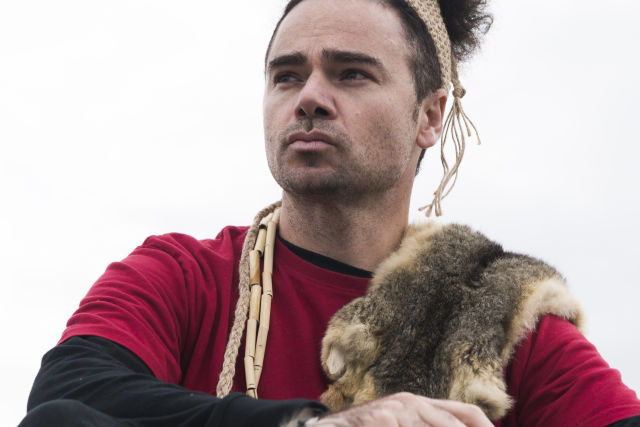 DRMNGNOW
Yorta Yorta, Dja Dja Wurrung, Wiradjuri, Ngurai Illum Wurrung artist Neil Morris aka DRMNGNOW is a proud First Nations, artist. DRMNGNOW is an artist from the lands of Biyala Woka ( Redgum Country) whom explores decolonial content exploring Indigenous rights and Culture via the mediums of hip hop and experimental electronic elements. 

An electrifying artist with a grassroots ethic and big picture vision, DRMNGNOW is driven by aspirations of First Nations liberation and Sovereignty and has been widely known to use his platform to push and advocate for various Indigenous rights campaigns relating to Environmental Issues, Cultural Rights and Deaths in Custody.

DRMNGNOW is a thought-provoking artist relentlessly providing pieces of work that call into question the unjust constructs of the Colonial project and for a deeper engagement with the true depth of the critical societal role and rightful place of Indigenous peoples within so-called Australia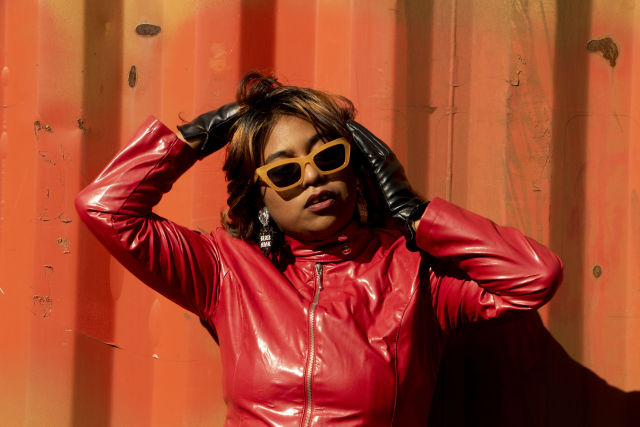 Emily Wurramara
Originating from Groote Eylandt in the Northern Territory, the AIR award-winning and ARIA-nominated artist released an 11-track album Milyakburra, educating and informing in both English and Anindilyakwa languages. The critically acclaimed 2018 album features the emotive Lady Blue (over 6.5 million Spotify streams) and Black Smoke, amassing over 1.2 million Spotify streams and rotation on Triple J, ABC Local, and 10 weeks in the AMRAP charts.

Emily has performed on many global stages including Woodford Folk Festival, Bluesfest, TEDX Sydney, GARMA, Port Fairy Folk Festival, BIGSOUND and International Folk Alliance showcases in Kansas, Canada and New Orleans, as well as, shows in Chicago, New York, Paris and across so-called Australia.

She has also toured and played with iconic artists including Archie Roach, Mavis Staples, John Farnham, Busby Marou, Coloured Stones, Missy Higgins, Shellie Morris, Jessica Mauboy, Cat Empire and John butler, just to name a few!

Emily is a six-time Queensland Music Award winner, she was selected for the AMP Tomorrow Maker Award and won AIR Award's Best Blues and Roots Album of the Year.