Proudly presented by Digi Youth Arts and Vyva Entertainment and supported by BIGSOUND and QMusic.
Broadcasted globally online from Meeanjin, BLAKSOUND 2021 invites the music industry to listen and explore how the next generation of Aboriginal and Torres Strait Islander cultural and arts leaders can be placed at the forefront of industry conversations.
Held Monday 6 September to Wednesday 8 September, BLAKSOUND hosts a series of online workshops and discussions, designed to elevate, celebrate and represent the voices and perspectives of current and future First Nations artists and industry workers.
BLAKSOUND curators Sycco, Jem Cassar-Daley, DOBBY, and Loki Liddle will bring powerful conversations from some of so-called Australia's most important, young First Nations voices. The curators are in turn mentored by Artistic Director and Founder of Digi Youth Arts, Alethea Beetson.
Sycco
19 year old Sash McLeod AKA Sycco is one of the most promising new artists in Australia, racking up over 16 million streams on Spotify, a top 30 placing in Triple J's Hottest 100 and hitting the airwaves with her latest single 'Time's Up'.
Jem Cassar-Daley
Jem Cassar-Daley is a singer-songwriter graduate of the Academy of Country Music in Tamworth, although her inspiration from artists like Missy Higgins and Angus and Julia Stone inspire her writing and performance skills. She has played 100+ shows nationally including touring with her father Troy.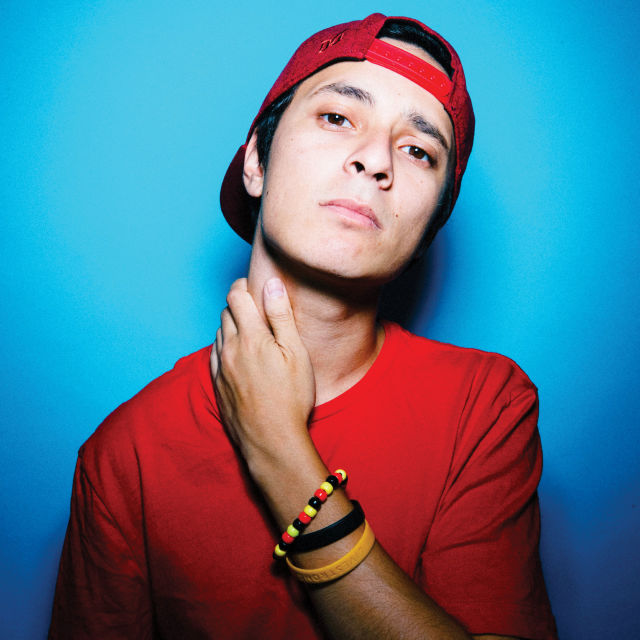 Dobby
Dobby is a rapper, drummer and composer of Filipino and Aboriginal heritage who emerged from BIGSOUND 2018, going on to perform at The Great Escape in the UK and Germany's Reeperbahn Festival. His video for 'I Can't Breathe' took out a 2020 FBi SMAC Award.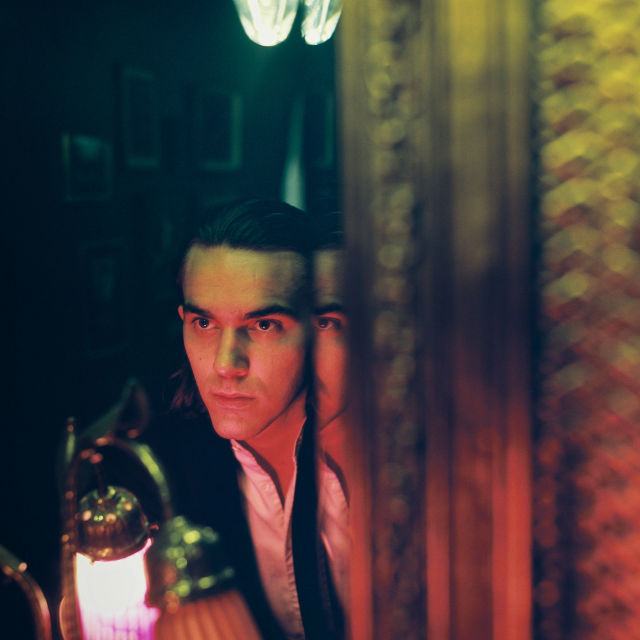 Loki Liddle
Loki Liddle is a Jabirr Jabirr man, poet and musician who's band Selve has performed opening slots for Electric Fields, Megan Washington, Archie Roach and Moju. He was nominated for the 2021 Billy Thorpe Scholarship and works as a Creative Producer at Digi Youth Arts.
BLAKSOUND shines a light on Blak excellence.
"Indigenous young people are so incredibly important as they are the youngest generation of the oldest surviving cultures in the world. BLAKSOUND provides a much-needed space for them to share their vision of the future, connect and demand change within the music industry,"
Alethea Beetson
Blaksound Mentor

Alethea Beetson

Alethea Beetson (Kabi Kabi/Gubbi Gubbi + Wiradjuri) is an artist and producer who has worked extensively with Indigenous communities across multiple art forms to inspire new works responding to societal issues, cultural heritage and colonisation.

Over the last four years, she was the First Nations Producer at QMusic/BIGSOUND. As a freelance producer, Alethea has curated the First Nations programs for Festival 2018 Brisbane (2018), Horizon Festival (2019, 2020), Yonder Festival (2019), Jungle Love Festival (2018), Brisbane Street Art Festival (2019, 2020).

Alethea has almost finished her Doctorate in Creative Industries (QUT) exploring the function of ritual, resistance and resurgence in the creative development and production of Indigenous performance and is currently the Lead Artistic Director of Digi Youth Arts, the First Nations Curator (Music) at Brisbane Festival and the founder of multi-arts company, BLAK SOCIAL.